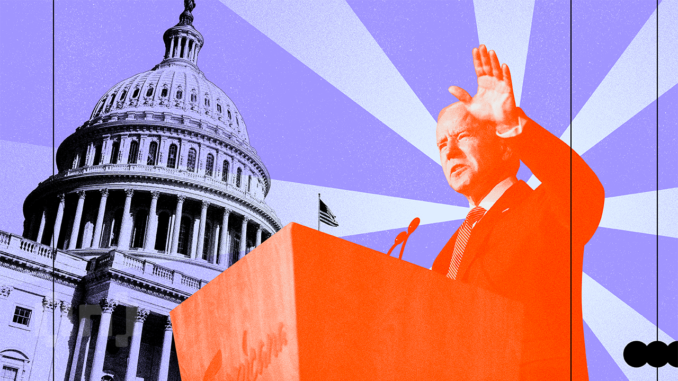 The President of the United States, Joe Biden, has expressed concern over the collection, sharing and exploitation of personal data by some of the leading tech companies in America.
President Biden urged both Democrats and Republicans to come together to pass legislation to hold Big Tech accountable for its actions.
Joe Biden Wants Unity Against Big Tech
US President Joe Biden highlighted the risks that Big Tech poses to Americans, including the collection of large amounts of personal data and the use of this data to direct users towards extreme and polarizing content. Big Tech companies have also been accused of allowing abusive and criminal conduct on their platforms, as well as stifling competition by elbowing small businesses out from their platforms or charging them high prices.
In order to address these challenges, President Biden has embraced three broad principles for reform: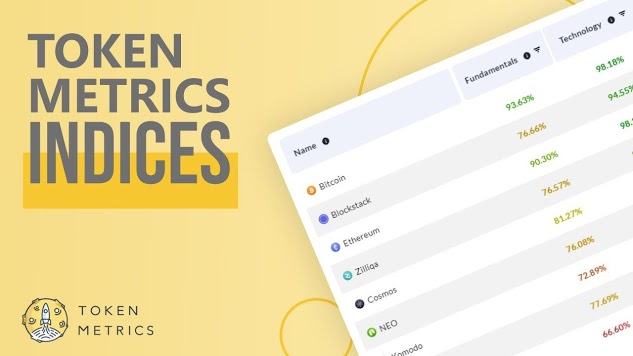 The first principle is for serious federal protections for Americans' privacy, including clear limits on how companies can collect, use and share highly personal data.
The second principle is for Big Tech companies to take responsibility for the content they spread and the algorithms they use, which includes reforming Section 230 of the Communications Decency Act.
Lastly, Biden aims to bring more competition back to the tech sector by promoting a level playing field for small and midsized businesses.
Joe Biden emphasized the importance of holding Big Tech accountable to ensure that the American tech industry continues to lead the world in cutting-edge innovation while also protecting the rights of American citizens. The US President has urged Congress to act on this issue as soon as possible.
Congress Members Requested to Defend Privacy-Focused Cryptocurrencies
While Joe Biden's principles for reforms include protecting America's privacy from big tech, a blockchain group of more than 30 members has urged Congress to protect privacy-focused cryptocurrencies.
The public ledger-like feature of Bitcoin is important for the blockchain to ensure that the transactions of all participants are accurate and verifiable. However, this comes at the cost of complete privacy.
The privacy coins like Monero and Zcash do not allow information about every transaction to be publicly available. However, such crypto makes it easy for bad actors to commit illicit activities.
Paul Brigner, the head of U.S. Policy and Strategic Advocacy at Electric Coin Co., believes "Zcash and the related technologies we build to preserve user privacy are essential for giving individuals around the world an opportunity to have economic freedom."
Hence Paul Brigner, along with 36 other signatories, have written an open letter to the upcoming new members of the US Congress to protect privacy-focused cryptocurrencies.
Disclaimer
BeInCrypto has reached out to company or individual involved in the story to get an official statement about the recent developments, but it has yet to hear back.