Lido Dao (LDO) price was up more than 13% in the past 24 hours on Sunday at 3:30 pm ET.
LDO is gaining momentum after recovering from lows of $2.72 amid improved sentiment around the upcoming Ethereum upgrade Shanghai.
LDO could see a strong move upward amid gains for liquid staking solutions.
Lido Dao price has increased by 13% in the past 24 hours to recover losses recently suffered following negative market reaction to hotter-than-expected US Personal Consumption Expenditures (PCE) index.
But after cryptocurrencies more than held at major support levels following the dump on news of the Fed's preferred inflation tool, Lidao Dao native token LDO is taking the lead among liquid staking tokens.
LDO price jumps to 6-month high amid LSD positivity
On Sunday afternoon, the Lido Dao token rose to $3.16 from 24-hour lows of $2.72, its highest price since August 2022.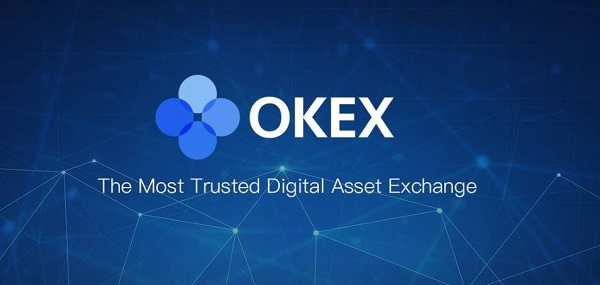 The token enjoyed the gains as Bitcoin recovered above $23k amid fresh strengthening at this the key support level. But Lido's double digit gains were the biggest amongst the top 30 cryptocurrencies by market cap.
Even as the rates environment remains a sticking point for bulls across equities and crypto, LDO and other Liquid Staking Derivatives (LSDs) are likely to ride a major upcoming crypto event. This is because the highly anticipated Ethereum Shanghai upgrade is only days away now.
Also likely to help LDO is the US Securities and Exchanges Commission (SEC)'s recent crackdown on centralised staking services. While regulatory uncertainty remains a big issue for all of crypto, moves against CeFi players could also nonetheless prove beneficial to decentralised staking solutions. Lido Finance knows this.
The U.S. has banned the kraken exchange from providing staking services. In this connection we give away $100 in $LIDO token to everyone who invests in staking this week

Hurry up!https://t.co/eMykPNIncR pic.twitter.com/0x82HJF6P4

— Lido Finance (@LidoStaking) February 26, 2023
Indeed, Lido just saw its largest daily inflow of staked Ether (ETH), according to on-chain details shared by Web3-focused research group Cryptomium.
$LDO

✅ @LidoFinance protocol registered its largest daily stake inflow so far with over 150k #ETH staked.

✅ A protocol safety feature called Staking Rate Limit was activated to respond to large inflows of stake and address possible side effects without pausing stake deposits. pic.twitter.com/LA0CzPLNzP

— Cryptopium – Powering the Web3 Narrative (@CryptopiumGroup) February 26, 2023
Pseudonymous crypto trader and analyst Pentoshi says that LDO is likely to have a strong move as LSDs pick up momentum going into the upgrade.
$LDO finally took a position

Shanghai upgrade around the corner LSD's should pick up again

Chart looks incredible building up into this and I feel once it starts to move whenever that is it will be a strong move pic.twitter.com/0V64CGAVel

— Pentoshi 🐧 (@Pentosh1) February 23, 2023
With prices above $3 now, sustained upside momentum could see bulls target $4.00 and then $5.00 in March as Ethereum holders begin to access withdrawals of the staked ETH.