The Terra Luna Classic price has partially recovered after dipping by as much as 3.5% this morning, with the coin's price of $0.00012738 representing a loss of only 1% in the past 24 hours.
This means LUNC has gained by 2.5% in the past week, although it remains down by 25% in the last 30 days, as the market experiences a period of unpredictable volatility.
Today's selloff was caused by the news that the SEC is likely to take enforcement action against Coinbase, a piece of news that has resulted in prices falling pretty much across the board.
However, with LUNC being a very undervalued coin, and with the Terra Luna Classic community constantly working on new ways to improve its utility, it's arguably only a matter of time before it witnesses a big push.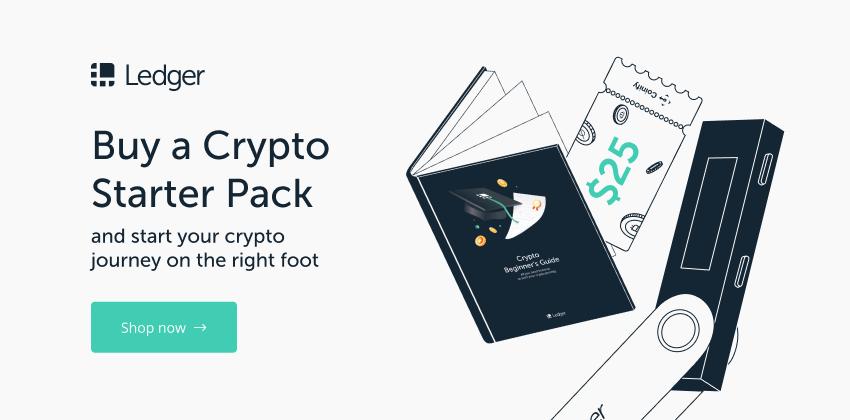 Terra Luna Classic Price Prediction: LUNC Dips, But Is This a Buying Opportunity?
LUNC's indicators are in a good position, insofar as they're close to recovering from depressed positions.
Its relative strength index (purple) has risen close to 50 after an earlier drop to under 30, suggesting that it's now accumulating momentum.
Its 30-day moving average (red) also remains below its 200-day average (blue), meaning that a correction upwards is due (all other things being equal).
As stated above, the news about the SEC and Coinbase had come as a shock to the market, yet it seems that the fall wasn't as bad as it might have been, given that the exchange appears ready to stand its ground and fight a legal battle.
For this reason, there's a good chance that the shock to prices is over, and that LUNC should be in the clear to rise again in the coming days.
If it can retake the $0.000013, then it could be in a position to see further consolidated gains.
As we've noted before, any big rally is dependent on progress in realizing plans to burn LUNC (or on big adoption news, which is likely somewhere even further down the line).
While February did bring acceptance of a proposal to re-peg sister stablecoin USTC (which would necessitate large-scale burning of LUNC), there have been no real developments recently in terms of agreeing on a plan to put this proposal into practice.
Another blow to those who want more burning is that a recent proposal to increase the on-chain tax burn of LUNC to 0.8% (from 0.2%) was rejected, largely because the community want to retain more LUNC to fund development work.
There's an increasing willingness to view such a result as a sign that the focus of the community should now turn to building the Terra Luna Classic ecosystem in a way that increases its utility and results in adoption.
Significantly, Edward Kim published a blog this week in which he announced he would be focusing on building machine learning-based applications that could be integrated with Terra Luna Classic via Cosmos. 
Given Kim's status as an Assistant Professor of Computer Science at Drexel University, his pivot shows that there are serious people working on LUNC who are now intent on giving it a real selling point, beyond being a quasi-meme token focused solely on burns.
While Kim's plans are likely a long way from being realized, they nonetheless prove highly bullish for LUNC, insofar as they point to a future in which Terra Luna Classic regains genuine utility.
Of course, LUNC tokens continue to be burned, with Binance continuing its destruction of LUNC-based trading fees this month.
Indeed, some 50 billion LUNC has been burned to date, up from 36 billion only a couple of weeks ago.
Because, the LUNC price has a good chance of rising steadily in the short- and medium-term, with $0.0003 or $0.0004 remaining a realistic end-of-year target for the token.
This may seem too unambitious for LUNC supporters, with many holding out for a surge to $0.10 or even $1 at some point in the distant future.
However, a rise to $1 would entail a 788,000% gain from LUNC's current price, which seems pretty improbable at the moment.
Buy Terra Luna Classic Now
Terra Luna Classic Alternatives
Now may be a good time to buy LUNC in the sense that it's still undervalued, yet we may not see sizeable rallies until much later in the year.
As such, traders seeking short-term opportunities may want to consider other coins, as several newer altcoins and presale tokens are currently showing promising potential.
If you're interested in exploring these options, the Cryptonews Industry Talk team has compiled a list of the top 15 cryptocurrencies for 2023, featuring some of the most exciting up-and-coming projects in the crypto space.
The list is updated weekly with new altcoins and ICO projects, so be sure to check back for new entries.
Disclaimer: The Industry Talk section features insights by crypto industry players and is not a part of the editorial content of Cryptonews.com.