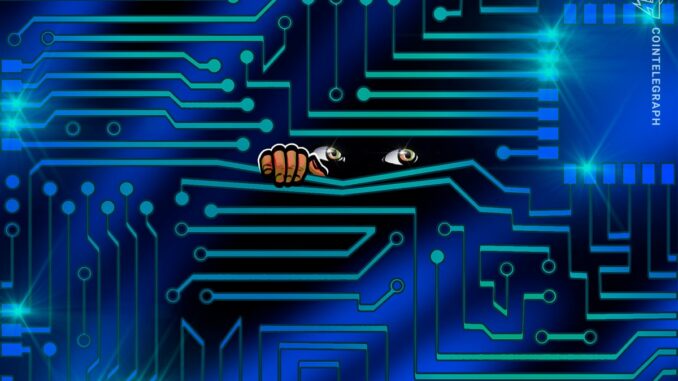 Zero-knowledge layer 1 blockchain Manta Network announced on March 20 that it had added support for assets, including nonfungible tokens (NFTs) and soulbound tokens (SBTs), to its protocol. The MantaPay protocol, which initially supported only fungible crypto assets, promises to now allow for privacy-preservation support for NFTs and SBTs through the use of Manta Network's ZK technology. ZK technology is a privacy-focused technology that uses zero-knowledge proofs (ZK proofs) to enable fully private transactions on decentralized finance (DeFi) platforms. 
Today, we are announcing an expansion of @MantaNetwork's ZK capabilities by enabling privacy support for NFTs and SBTs through zkSBTs and zkNFTs. These assets can be minted through the upcoming NFT Private Offerings (NPO) platform.

Read more: https://t.co/j29wmHqOzA pic.twitter.com/QiyblBWusW

— Manta Network (@MantaNetwork) March 20, 2023
The company said that its NFT Private Offering platform is a launchpad for NFTs and SBTs that seeks to enable users to privately launch zkNFTs/zkSBTs without requiring technical or cryptographic expertise. Through the use of zero-knowledge proofs (ZKPs), users are meant to securely and privately mint NFTs and SBTs while protecting the privacy of their crypto assets. This platform promise to ensure that only the validity of the transaction is revealed without disclosing any additional information. 
Soulbound tokens are digital identity tokens representing a person or entity's characteristics, features, traits and achievements. Manta Network's zkSBT (zero-knowledge Soulbond Token) promises to use ZKPs to provide security and privacy features compared to traditional SBTs. zkSBTs are designed to provide a chain-agnostic experience, thereby allowing users to launch tokens on various chains, including Ethereum, BNB Chain and Polygon, while maintaining privacy credentials through zkSBTs on Manta Network's chain. These can be verified through proof keys without disclosing any wallet details.
The Manta Network's support for NFTs and SBTs is poised to be a significant advancement for the network as it broadens the range of decentralized asset classes that it can handle. With the inclusion of zkNFT/zkSBT capabilities, developers no longer need specialized knowledge of cryptography or ZKP to create Web2 or Web3 applications. This functionality hopes to allow for the swift creation of mobile applications and DApps, opening up exciting new opportunities for developers to design projects centered around NPO, zkNFTs, and zkSBTs.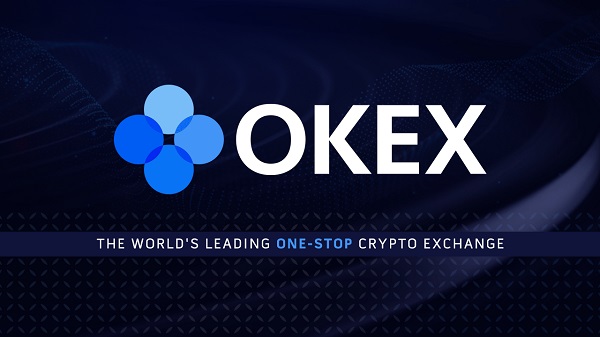 Related: Manta Network conducts record-breaking trusted setup ceremony, 4,000+ contribute
In 2021, Manta Network raised $5.5 million in a funding round that saw participation from more than 30 venture funds, including crypto hedge fund CoinFund and alternative investment firm ParaFi Capital.
On Jan 10, Manta Network conducted a record breaking trusted set-up ceremony with over 4,000 people participating. The setup was done in order to help create MantaPay, an app that intends to allow for private payments between individuals. According to the company, MantaPay will run on the Polkadot parachain Manta Network and on the Kusama parachain Calamari. It will use zero-knowledge proofs to ensure that only the sender and recipient of each payment will be able to view the payment.