Since MEXC Global announced it was slashing maker and taker fees on the platform, the exchange has seen renewed growth, mirroring the positive turnaround seen in the wider cryptocurrency market.
The fees to trade spot and futures markets on MEXC Global have both dropped to zero for maker fees, and 0.02% for futures taker fees, representing some of the lowest and most competitive rates worldwide for crypto investors.
"This is great news for new and experienced crypto investors. We've listened to our customers and we want to provide them with the most competitive prices we can to help encourage their participation in this growing market."  Andrew Weiner, VP of MEXC Global said: "Lower rates mean people are much more likely to invest, this is a boost for individual investors, and more widely for the whole market. MEXC Global is the simplest to use and most customer-friendly cryptocurrency exchange available. As a leader in the space we believe lowering fees is a simple way to boost engagement and investment."
The news comes as the market is bouncing back, and MEXC's business growth and increased trading volume are testaments to its reliability and efficiency.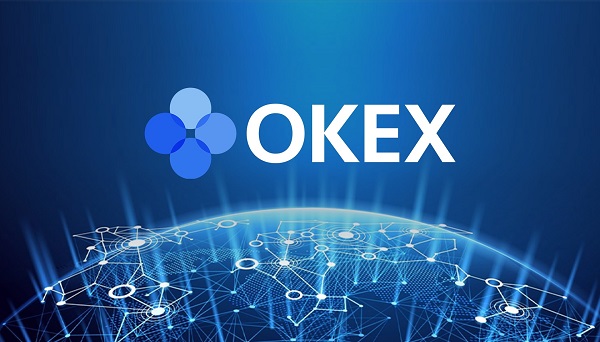 There's a number of reasons people are turning to MEXC Global, which trades around $2.1bn per day in futures volume, but one that is particularly attractive is that new investors are drawn to MEXC's low fees and extremely user-friendly interface that makes the exchange quick and easy to use, and means they can save more money to invest.
MEXC is dedicated to continuously upgrading its technology and optimizing its products. As of March 3rd, MEXC's perpetual futures liquidity is ranked No.1 in the market, supporting over 160 mainstream trading pairs in futures and 60 trading pairs in spots, with smaller price differences and lower trading costs.
In an environment where retail investors are looking to save as much money as possible, low fees provide an attractive option, and offer a strong route to wider recovery for everyone.
For more information, visit here.
About MEXC
MEXC is the world's leading cryptocurrency trading platform, providing one-stop cryptocurrency trading services for spot, ETF, futures, Staking, NFT Index, and more. MEXC currently serves more than 10 million users worldwide and embraces the philosophy of "Users first, MEXC's Changing for you". Visit the website and blog for more information, and follow MEXC Global and M-Ventures.
Disclaimer
Any third-party hyperlinks and banners don't constitute an endorsement, guarantee, endorsement, warranty, or recommendation by BeInCrypto. Cryptocurrencies are highly volatile. Do Your Own Research before using any third-party services or considering any financial action.