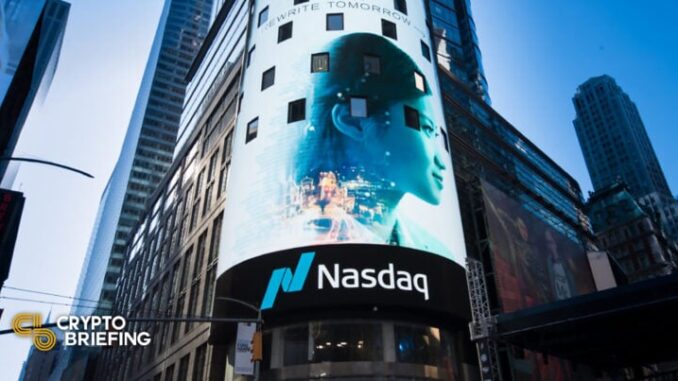 Key Takeaways
Nasdaq is launching a crypto custody arm.
Nasdaq Digital Assets is hoping to take advantage of the institutional market's growing appetite for digital assets.
Institutional interest in crypto has grown since the space boomed in 2021.
Share this article
The stock exchange is launching the service to take advantage of the growing interest in crypto among institutional investors. 
Nasdaq Enters Crypto Custody Space
Nasdaq is launching a crypto custody service for institutional investors. 
The world's second-biggest stock exchange is placing a bet on digital asset growth in hopes of benefiting from growing interest in the space across the institutional market. Bloomberg first reported on the news Tuesday afternoon.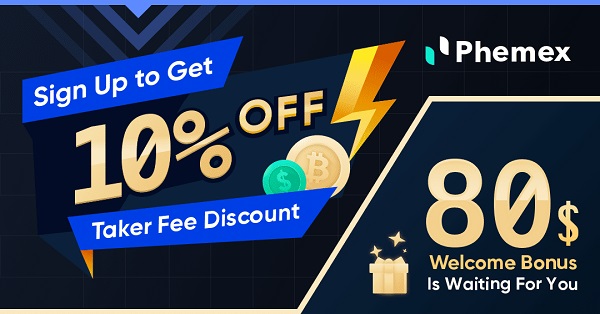 According to the Bloomberg report, Nasdaq Digital Assets will initially launch with custody services for Bitcoin and Ethereum. The new arm will be led by Gemini alumnus Ira Auerbach and the company has plans to expand the team to 40 people by the end of 2022. 
Nasdaq has already filed an application to offer digital asset custody services with the New York Department of Financial Services, currently pending approval. Should NYDFS accept the application, Nasdaq will count crypto-native companies like Coinbase and Anchorage Digital as rivals. It will also face competition from BNY Mellon and State Street, two giants of the traditional finance world that have placed similar bets on crypto since the technology saw a boom in 2021. 
Although the crypto market has had a rough 2021—with Bitcoin, Ethereum, and most other major assets trading over 70% down from last year's highs—Wall Street has increasingly taken an interest in the market citing growing demand for Bitcoin and other crypto assets in the institutional market. Blackrock, the world's largest asset manager, partnered with Coinbase and launched a Bitcoin trust fund last month to help its wealthy clients get access to crypto. 
Crypto Attracting Institutions 
While crypto prices skyrocketed in 2021, most of the market activity that helped assets like Solana and Dogecoin soar came from retail participants rather than institutions. To get exposure to the crypto market, institutions typically need to invest in regulated products. Similarly, they have to go through custody services over storing private keys or holding coins on exchanges, which has created a market opportunity for firms like Nasdaq.
During crypto's 2017 bull run, "the institutions are coming" became a popular meme in the crypto space as early adopters placed their hopes on the technology attracting big players in the future. Last year's developments changed the narrative as it became clear that major funds and corporations were paying close attention to Bitcoin and the broader crypto space. Nasdaq's new digital assets arm is further proof that the institutions are no longer coming—they've already arrived.
Disclosure: At the time of writing, the author of this piece owned ETH and several other cryptocurrencies. 
Share this article