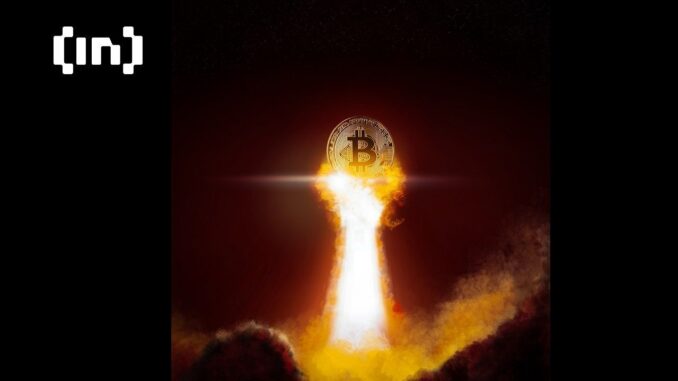 North Korea seems to be using hacked funds to finance their new nuclear adventures. This is according to a new investigation that involves all the intrigue of U.S. Intelligence, South Korean politicians, and an ex-Ethereum developer who now resides in an American jail.
International investigators allege that North Korea stole "hundreds of millions of dollars in digital assets" to develop a nuclear weapons program. In parallel, in South Korean political circles, politicians are accused of having ties to crypto developer Virgil Griffith. Griffith is a former Ethereum developer. He was sentenced to more than five years in a U.S. prison for helping North Korea evade sanctions.
The development comes as Pyongyang claims its latest missile launch is a "simulation" of a possible future attack on South Korea. While the missile launch did not involve nuclear weapons, North Korea is set to conduct its first nuclear weapons test in five years. This is scheduled to happen in the coming week.
According to South Korea-US intelligence reports, the project is being funded mainly by stolen crypto.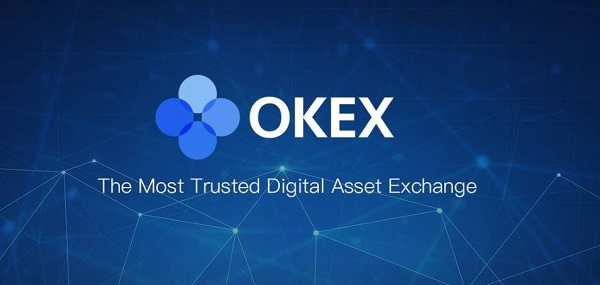 North Korea hackers to fund the event
Yonhap is the UN Security Council's North Korean sanctions committee. They have blamed North Korean hacker groups such as Lazarus for attacking Harmony and Ronin Bridge. These hacks were wildly successful, netting the baddies millions of dollars' worth of crypto.
The Committee said that the North Korean hackers used "social engineering hacking methods." Hackers infiltrate systems and hunt individual victims in an attempt to force open the vulnerabilities of the projects.
The committee added that such hacks are so profitable that hacker groups like BlueNoroff are now focusing on crypto theft alone to bring in income streams. BlueNoroff has been accused by Western powers for attacking Bangladesh's central bank in 2016.
The sanctions committee said that these kinds of attacks were likely to go on into the future.
Nuclear program, funding and South Korean politicians
According to an article in Digital Today, the crypto hacking scandal is causing runctions between the largest party the South Korea – The Democratic Party – and the People's Power Party. The latter controls the executive.
Han Dong-Hoon, the Justice Minister, recently visited the United States to investigate links between Democrats and Virgil Griffith. Democrats say that People's Power Party officials are trying to fabricate a link between Virgil Griffith and Lee Jae-Myung, the Democratic Party Chairman.
It is well known however, that Virgil Griffith did have contacts in South Korea. Griffith was thought to have been in cahoots with Park Won-Soon – a former Mayor of Seoul. Park committed suicide two years ago.
Allegedly, papers have been discovered that showed South Korean politicians were planning an "Ethereum server research center in North Korea."
Cooperation in investigations
Han Dong-Hoon said it was right "to cooperate with the United States" on crypto-related matters, and he was not at liberty to "disclosure specific details" about past visits to the United States.
The plot thickens.
Got something to say about North Korea hacks or anything else? Write to us or join the discussion in our Telegram channel. You can also catch us on Tik Tok, Facebook, or Twitter.
Disclaimer
BeInCrypto has reached out to company or individual involved in the story to get an official statement about the recent developments, but it has yet to hear back.