Rarely is a business so flush with cash that it can forgo all forms of financing. Whether your business is just getting started or is well-established, you'll likely need to seek out some form of financing at some point. In traditional finance, credit scores are typically used to determine whether loans should be issued to borrowers and at what price.
Credit scores, however, are mired in controversy. They're often inaccurate, and they don't take into account a business's full financial picture. Moreover, they're an exclusionary system that locks out many would-be borrowers who don't have access to traditional forms of credit.
Instead of tedious bank loans, on-chain financing and Web3 accounting tools like Bulla Network allow for a business to put its request for financing directly onto the blockchain. This enables on-chain crowdfunding, where a business can solicit capital from the community directly.
The State of Blockchain Financing
Today, businesses in the Web3 space, whether in DeFi, NFTs, metaverse, or play-to-earn gaming, face serious challenges when it comes to seeking out financing. In fact, some banks still won't touch crypto, putting Web3 projects in the same category as gambling and pornography.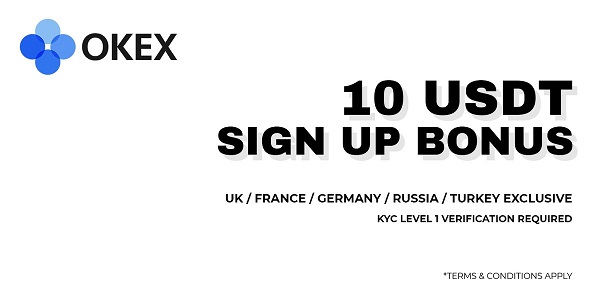 Not only that, but banks that do allow crypto in the first place often freeze or seize accounts without notice. Recently, an Indian bank froze over 70 Bitcoin, while South Korean authorities have requested exchanges freeze over 3,000 Bitcoin tied to Do Kwon.
If a Web3 project can't get a bank account, how can it access traditional forms of financing, like loans? Even if a project can get a bank account, the risk of seizure is enough to put many off, and the lack of a well-established fiat transaction history makes it difficult to get a loan in the first place. This is where on-chain lending comes in.
What is On-Chain Lending?
On-chain lending, also known as decentralized or crypto lending, is a form of lending that takes place on the blockchain. That is, instead of going through a traditional financial institution, businesses can take out loans directly from investors using crypto assets as collateral, and using their transaction histories (such as payroll and invoicing) instead of credit scores.
This type of lending opens up financing options for Web3 projects that might otherwise be excluded from the traditional banking system. It also offers a number of advantages for borrowers, including not needing a credit score. With on-chain lending, businesses can use their crypto assets as collateral, regardless of their credit score. So, businesses with no credit history can access financing. 
Additionally, on-chain lending platforms typically require borrowers to put up more collateral than the value of the loan which reduces the risk of loan default and helps to protect investors. 
Lastly, on-chain lending platforms are built on the blockchain which offers a high degree of transparency. So, investors can see exactly where their money is going and how it's being used.
Web3 for On-Chain Crowdfunding and Beyond
Traditional accounting platforms like QuickBooks or Xero don't cut it in the Web3 world. That's because they're not built for crypto assets and transactions. As a result, they can't track the value of your crypto collateral or properly record on-chain transactions.
This is where a Web3 accounting platform comes in. With these platforms, businesses can track their crypto assets and transactions in real-time, ensuring that they have the accurate financial information to gain the trust of potential investors. Not only that, but Web3 accounting lets businesses use their networks to raise money through "on-chain crowdfunding."
Similar to how GoFundMe allows anyone with a network to solicit donations, platforms like these let businesses with a Web3 presence borrow funds from their own networks.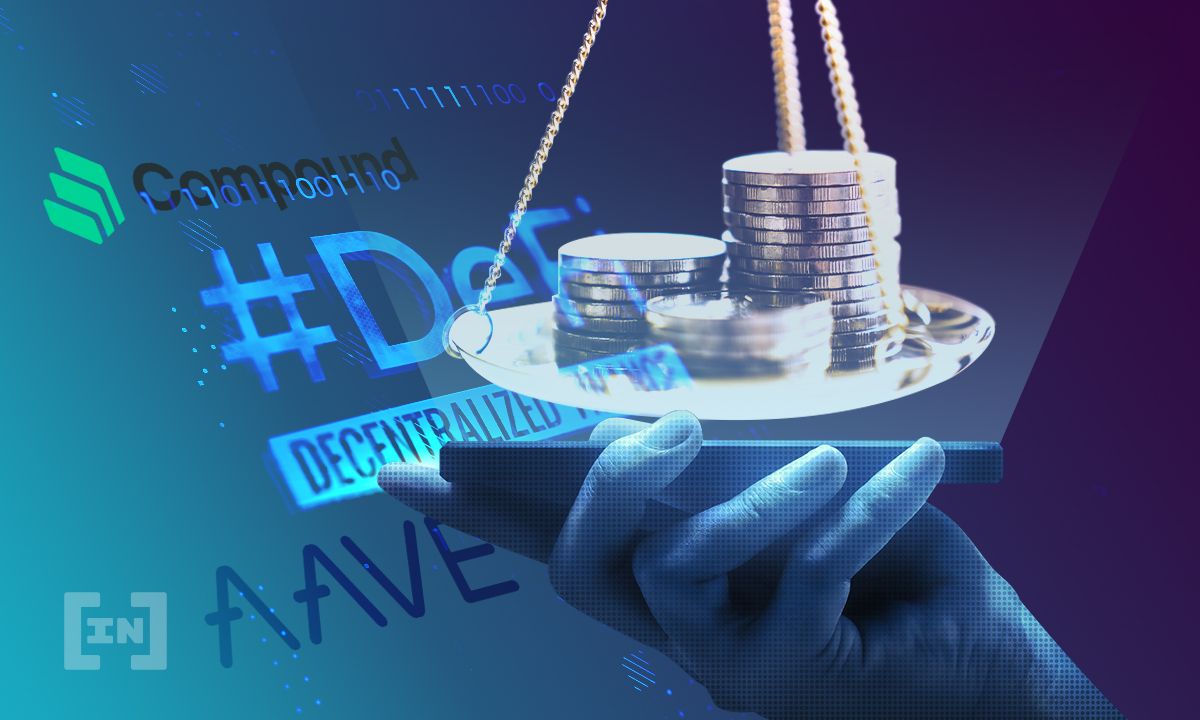 The Bottom Line
On-chain lending is a financing option that's well-suited for businesses in the Web3 space. Businesses can use their crypto assets as collateral, their transaction histories instead of credit scores, and their personal networks instead of banks.
Got more questions about on-chain financing? Visit our BeInCrypto Telegram group where our experts and community will be happy to help you. There you'll also get trading signals, a free trading course and you can exchange ideas with other crypto fans on a daily basis!
Disclaimer
All the information contained on our website is published in good faith and for general information purposes only. Any action the reader takes upon the information found on our website is strictly at their own risk.