Polygon has launched Polygon ID, decentralised identity solution powered by zero-knowledge proofs.
The privacy-focused service offers 4 tools to help developers integrate digital ID solutions into applications.
Uses cases for Polygon ID include in KYC, e-commerce and passwordless login.
Polygon, the layer-2 scaling solution for Ethereum, has announced the open source of its decentralised identity service dubbed Polygon ID.
This latest Polygon news focuses on a development geared towards bringing digital trust in Web3 one step closer to reality, the Polygon Labs team said.  
As highlighted in a blog post, the zero-knowledge (ZK) proofs-powered solution will help ensure a "more equitable internet."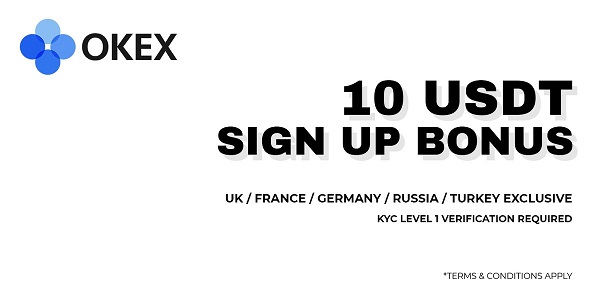 Zero-knowledge proofs digital ID for Web3
Polygon ID is privacy-focused solution that leverages the technology behind the Iden3 protocol and Circom ZK toolkit, Polygon Labs noted.
Per the platform, the decentralised ID service infrastructure comes with four tools designed to help developers build and deploy the best of self-sovereign, decentralised and private ID solutions. Polygon Labs tweeted:
"This Identity Infrastructure allows anyone to become an issuer, verifier, or holder of a Web3 identity. Off-chain data can now be used for trustless, on-chain verifications in a Verified Credential format."
Polygon ID leverages the Iden3 protocol and Circom ZK toolkits, Web3 users able to verify identities without risking their other sensitive information.
The Polygon ID toolset includes a Verifier SDK, Wallet SDK, Issuer Node and Wallet App. Any developer building on Polygon can tap into these tools to integrate digital IDs into applications. The integration can be applied across use cases such as KYC implementation, passwordless logins and e-commerce onboarding.
Polygon ID unlocks a host of use cases, like:→Issuance of elaborate proofs→Real-world credentials meeting Web3→Enabling passwordless login→Enabling users to have a composable reputation→Aids in compliance to help verify user identity without sacrificing user privacy

— Polygon (@0xPolygon) March 1, 2023
Several projects have already integrated the ID solution, including IoT and blockchain firm Blockchain Lock, digital passport platform ‍Clique, Web3 game The Sandbox, P2P payments provider ‍DePay, Web3 infrastructure platform Kaleido and NFT wallet and aggregator Komet.
Polygon ID is available to the public almost a year after its introduction, while as reported, the Polygon zkEVM beta is scheduled to go live this March.