Several crypto firms have made job cuts this week amid the ongoing crypto winter, retaining "impactful" employees as they prepare for a "longer downturn."
At least 216 jobs were slashed between three crypto firms — open-source software laboratory Protocol Labs, blockchain data firm Chainalysis and cryptocurrency exchange Bittrex, with reductions of 89, 83 and 44 employees respectively.
Juan Benet, CEO of Protocol Labs, the company that launched Filecoin (FIL), announced the job cuts in a blog post on Feb. 3, stating that the company has had to focus its headcount "against the most impactful and business-critical efforts."
He stated that the company decided to cut "89 roles," approximately 21% of its workforce, to ensure it is well positioned to "weather this extended winter."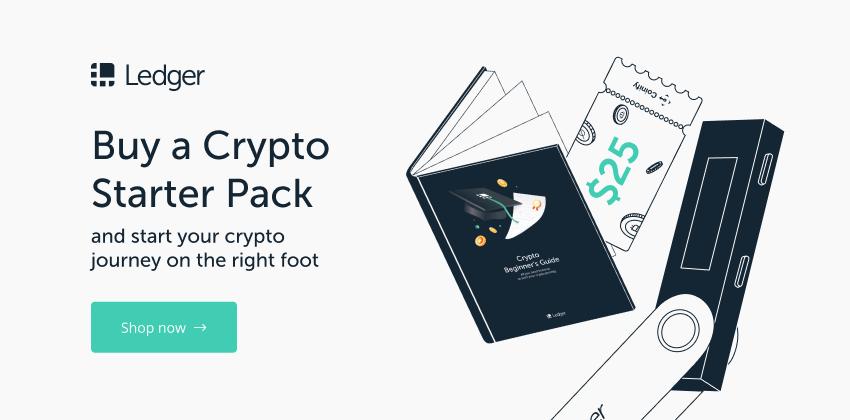 Benet suggested that the company must "prepare for a longer downturn," given it has been an "extremely challenging" time for the crypto industry.
Meanwhile, Bittrex employees were informed by CEO Richie Lai over email on Feb. 1 that the reduction to its workforce is to "ensure the long-term viability" of the company.
The email was leaked via Twitter on Feb. 2. Lai stated that despite the leadership team "working aggressively" to reduce expenses and increase efficiencies over the last several months, the efforts have not produced the "results necessary."
Lai added that the market conditions have forced the company to reset its strategy and balance its "investments with the new economic environment."
According to Washington State employment data on Feb. 2 it was revealed that Bittrex cut 83 jobs.
Related: Crypto recruitment execs reveal the safest jobs amid layoff season
Maddie Kennedy, director of communications at Chainalysis, told Forbes on Feb. 1 that those "primarily in sales" at the company were let go, as 44 of its 900 employees, approximately 4.8% of the workforce, were slashed.
These layoffs come after news that at least 2,900 staff were cut across 14 crypto firms in January.
Coinbase had the largest layoffs amongst those firms, cutting 950 of its staff on Jan. 10.
Meanwhile, competitor exchanges Crypto.com, Luno and Huobi had reductions of approximately 500, 330 and 320 staff, respectively.
Cointelegraph reached out for comment from Protocol Labs, Chainalysis and Bittrex but did not receive a response by publication.