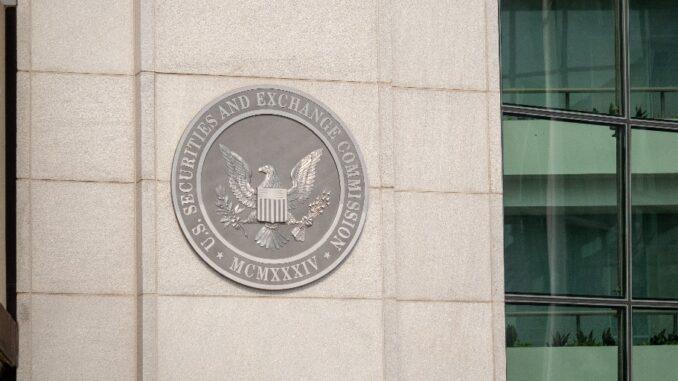 Coinbase CEO Brian Armstrong tweeted saying The SEC could ban crypto staking
Armstrong however said that crypto staking is an essential innovation in crypto.
The revelation was met with criticism from Charles Hoskinson who said Ethereum staking is problematic.
The co-founder and CEO of Coinbase Brian Armstrong earlier today tweeted revealed that he is hearing rumours that the SEC intends to "get rid" of crypto staking in the US for retail customers.
1/ We're hearing rumors that the SEC would like to get rid of crypto staking in the U.S. for retail customers. I hope that's not the case as I believe it would be a terrible path for the U.S. if that was allowed to happen.

— Brian Armstrong (@brian_armstrong) February 8, 2023
According to Armstrong, staking is an important innovation in the crypto space since it allows crypto users to participate directly in running decentralized blockchain networks. In his follow-up tweets, he said that crypto staking has brought many positive improvements in the crypto industry including increasing security and scalability and also helping in reducing carbon footprints.
For those new to crypto staking, it is when users lock up their crypto assets for a certain amount of time to help support certain functions of a blockchain including governance and verifying transactions and get some staking rewards in return.

Armstrong's revelation met with scorn
While some hold the same views as Brian Armstrong, some responded with memes and derision. Charles Hoskinson, the founder of Input Output Global weighed in on the matter saying that "Ethereum staking is problematic."
Hoskinson argues that giving up assets temporarily to someone else in return for rewards resembles regulated products. He said:
"Slashing and bonds [are] not so good. Non-custodial liquid staking on the other hand is like the mining pools we've used for 13 years… It's sad that all proof of stake protocols might get lumped together due to a fundamental misunderstanding about the actual facts of operation and design."