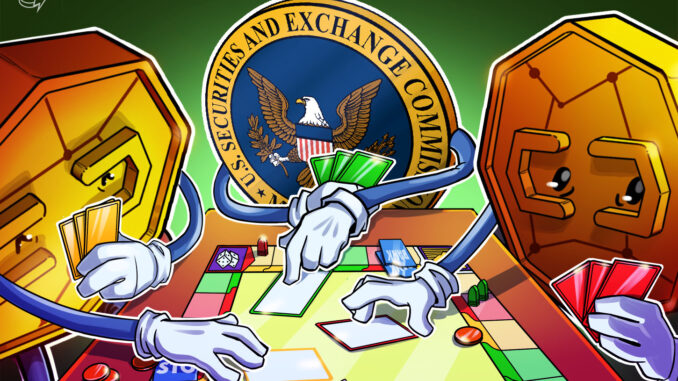 The United States Securities and Exchange Commission is ramping up pressure on the crypto sector. On Feb. 9, the SEC reached a $30 million settlement with Kraken over the centralized staking program it offered to its users.
The news of the crackdown sent the price of Bitcoin (BTC) to a three-week low as investors became fearful of the regulatory enforcement. Ether's (ETH) price also corrected on the news, cementing the token's worst-performing day of 2023.
While the overall crypto market was down after the SEC announcement, bright spots arose, with decentralized liquid staking tokens LDO, RPL and FXS quickly rebounding from their sharp corrections.
According to Crypto Twitter analyst Korpi, Kraken and Coinbase represent 33% of all staked Ether, and if U.S.-based centralized exchanges are "forced" to cease offering staking-as-a-service programs, liquid staking derivatives providers could absorb that market share.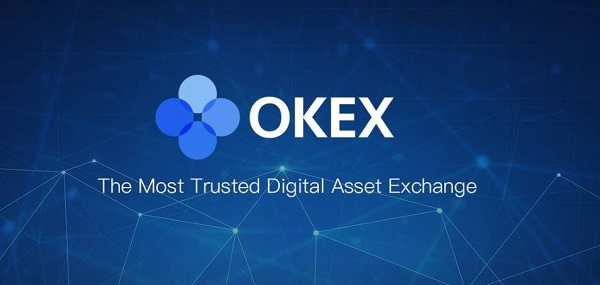 Based on recent tweets, crypto traders are well aware of this potential outcome, and this could be part of the reason for the short-term rebound seen in Lido's LDO, Rocket Pool's RPL and Frax's FXS. Let's take a look at some fundamental data points that might back their bullish thesis.
Centralized staking could be banned for U.S.-based investors
The aftermath of Kraken's capitulation to the SEC could spill over to other centralized exchanges that offer staking as a service. While not all SEC commissioners agreed with the crackdown on Kraken, the settlement puts other companies in the hot seat, such as Coinbase and its Earn program.
On Feb. 8, Coinbase CEO Brian Armstrong described how disastrous he believes the SEC's crackdown on staking would be for U.S. investors.
1/ We're hearing rumors that the SEC would like to get rid of crypto staking in the U.S. for retail customers. I hope that's not the case as I believe it would be a terrible path for the U.S. if that was allowed to happen.

— Brian Armstrong (@brian_armstrong) February 8, 2023
The SEC's decision to regulate cryptocurrencies through enforcement actions rather than clear regulations caught the ire of the crypto community due to its "anti-crypto" actions.
Decentralized staking as a service could solve securities issues
If a wider crackdown on centralized staking services ensues, that market share of stakers could be absorbed by decentralized providers like Lido, Rocket Pool and others. In the aftermath of the SEC's decision, Rocket Pool briefly reached $1 billion in total value locked (TVL).
Lido, the largest liquid staking provider, has over $8.5 billion in TVL. And while the platform did not see an initial boost in usage after the SEC's decision, large inflows may begin as users seek new places to stake their Ether.
The crypto market may be down since the SEC decision, but RPL and LDO prices are up. Within 24 hours of the Feb. 9 SEC announcement, RPL's price increased by 14.5% and LDO gained 13.2% before correcting to $2.39.
The increase in prices seems to be from large whales accumulating major amounts of tokens.
The #SEC announced that #Kraken will end US crypto-staking service and pay $30M to settle.

Which may benefit liquid staking derivatives tokens like $RPL and $LDO.

We noticed that some addresses were accumulating $RPL and $LDO.

1.Share them with you.https://t.co/lsQDm7SfHc

— Lookonchain (@lookonchain) February 10, 2023
The growth shows that even as the market is down, investors are betting on increased platform usage, which will translate to more fees for the organization.
The views, thoughts and opinions expressed here are the authors' alone and do not necessarily reflect or represent the views and opinions of Cointelegraph.