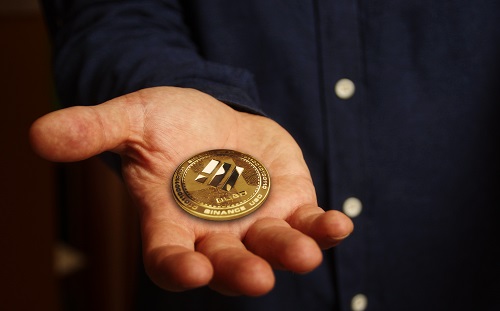 Stefan Rust, CEO of Truflation, says the SEC's ruling about BUSD being a security has no sense legally.
The former Bitcoin.com CEO believes there's a political angle to the action, pointing to Binance's freezing out of USDC last year as a likely trigger.
Rust's comments follow the New York Department of Financial Services order for BUSD issuer Paxos to cease issuing new tokens.
Binance, the world's leading cryptocurrency exchange, said on Monday that it would continue supporting the Binance USD (BUSD) stablecoin, but could look at alternatives as a new main trading pair.
The move came after Paxos, the US-regulated issuer of the stablecoin, was ordered to stop minting new BUSD by the New York Department of Financial Services (NYDFS).
It all "make no sense," says Truflation CEO Stefan Rust
As we reported yesterday, Paxos announced it would comply with the NYDFS order. The company also said it would be terminating its relationship with Binance, but maintained BUSD is not a security.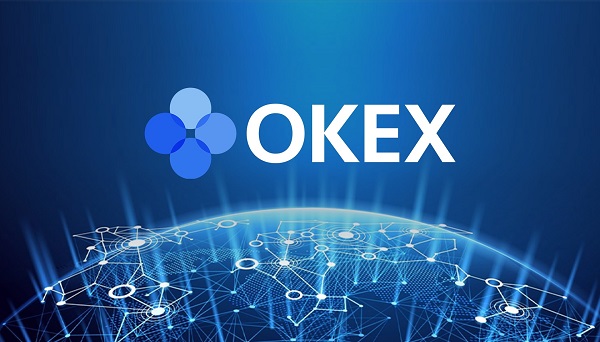 Notably, Paxos announced it would litigate to the extent it can, a lawsuit by the US Securities and Exchange Commission (SEC) that labels BUSD an "unregistered security." Indeed, it pointed out that the SEC had only called into question the BUSD section of the US-regulated company.
Stefan Rust, the CEO of Truflation and former CEO of Bitcoin.com, says the SEC's action against Paxos does not make sense – legally. He says it all looks like a politically influenced process.
"To many observers, this looks like a highly political play influenced by the fact that trading volumes of USDC – the favored stablecoin of US institutions like BlackRock (which can make or break any economy with its $10 trillion balance sheet) are dwindling in comparison to USDT and BUSD," Rust said in a comment shared with CoinJournal.
USDC issuer reportedly complained about Binance
Over the past few months, Binance had looked to increase BUSD use across its ecosystem, including through providing no-fee trading on the stablecoin's trading pairs. The exchange also rolled out the auto-conversion of USD Coin (USDC) and True USD (TUSD) among other stablecoins into BUSD as part of boosting liquidity in September.
It's a move that effectively "froze out USDC" from the Binance exchange, and has coincided with a period that Circle, the company behind the rival stablecoin, reportedly filed a complaint with the NYDFS over allegations of reserves mismanagement by Binance.
Rust, a leading blockchain entrepreneur and crypto investor,  suggests BUSD's significant growth in terms of volume, as that of USDC dwindled, may have something to do with the regulatory action against BUSD issuer Paxos.
"It could be possible that behemoth investors in USDC like BlackRock – which directed and brokered the US government's entire response to the global financial crisis of 2008 – might be keen to halt the progress of BUSD," the Truflation CEO noted.
"Indeed, the SEC and other regulators have made no secret of their intention to pin Binance's management team for any number of reasons, from money laundering to flouting US sanctions against other countries (which arguably has nothing to do with Binance as a non-US entity)," he added.
The SEC's investigation against Paxos and the allegation that BUSD is a security follows comments made in September by SEC Chair Gary Gensler about stablecoins having features that are similar to, or that potentially compete with money market funds, bank deposits and other securities.
In a written speech published on 8 September 2022, Gensler said that these types of tokens, while used primarily as a means to participate in the market, still raised important policy issues.
He noted that if this is deemed the case, then the stablecoin issuers would have to register them as so and provide needed investor protections. He said:
"Depending on their attributes, such as whether these instruments pay interest, directly or indirectly, through affiliates or otherwise; what mechanisms are used to maintain value; or how the tokens are offered, sold, and used within the crypto ecosystem, they may be shares of a money market fund or another kind of security. If so, they would need to register and provide important investor protections."
On Monday, Binance CEO Changpeng Zhao tweeted that should BUSD be deemed a security, the ruling could have "profound impacts" on crypto development.