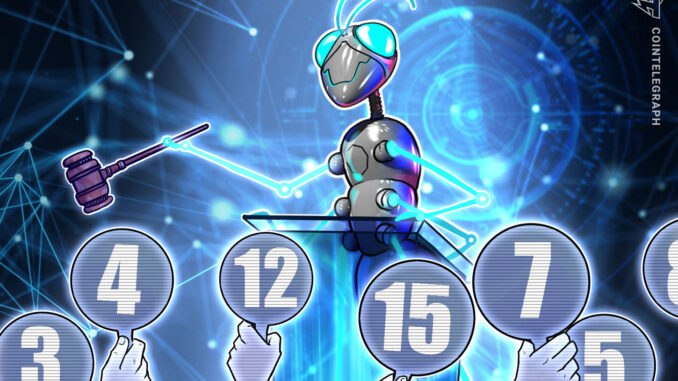 The original manuscript of Neil Stephenson's Snow Crash, the book that coined the term "metaverse," will be auctioned by Sotheby's, according to a page on its official website. The auction is part of a Feb. 23 series called "Infocalypse" that includes six physical and six digital items related to the famous book.
The original manuscript is in Lot 2 of the series. It is "wrapped in original Xerox 4200 Paper," secured with masking tape, and contains "corrections and notations throughout in Neal Stephenson's hand in blue ink." It also has the title of the book written on the spine with a sharpie by the author.
A "revised typesetting manuscript" is also up for auction in Lot 4. This is a later version filled with additional handwritten notations and revisions by the author.
Attention Snow Crash readers and fans!

Infocalypse, an open edition collection of digital art created to mark the 30th anniversary of @nealstephenson's novel Snow Crash, which coined the term "Metaverse", will open 27 February.

Find out more: https://t.co/3a4DfSrdBg https://t.co/nL1HRYboyf

— Sotheby's Metaverse (@Sothebysverse) February 23, 2023
Other physical objects being auctioned as part of the series include the original painting used as cover art for the 1993 mass-market paperback edition of the book, a leather jacket that was to be used in a video promotion for the graphic novel, slides used for the graphic novel concept, and a real sword inspired by the one the book's protagonist wielded.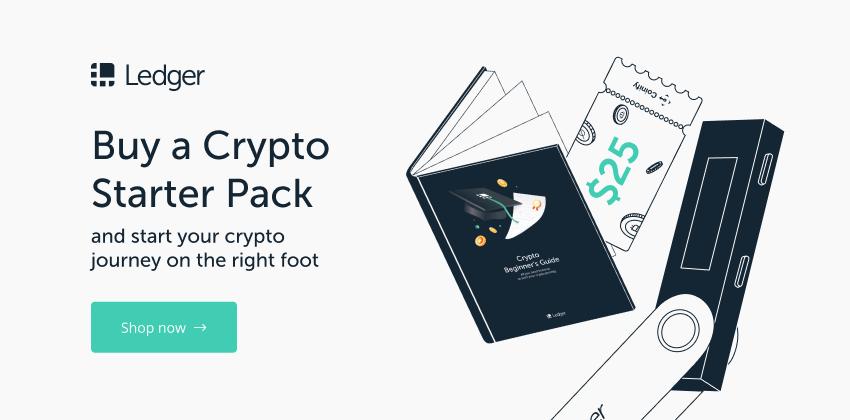 In addition to these physical items, the series will also contain digital art NFTs inspired by the graphic novel concept that preceded Snow Crash.
Related: ApeCoin leads in NFT and metaverse market share, but is it sustainable?
Published in 1992, Snow Crash is set in a dystopia where most human beings live in small storage facilities. It follows the exploits of protagonist Hiro, a pizza delivery man who has to fight off bandits to deliver his pizzas. Hiro spends all of his spare time in a virtual world called "the Metaverse," where citizens go to escape the misery of everyday life. But a computer virus causes residents of the Metaverse to become "nothing more than a jittering cloud of bad digital karma." The plot of the novel revolves around Hiro's attempts to figure out how to stop the virus.
The book has sold over 1 million copies in North America alone, according to the Washington Post. Since the book's release, virtual reality enthusiasts have increasingly used Stephenson's "metaverse" term to describe the emerging virtual world being created by virtual reality technology, and in recent years, it has become a frequently searched buzzword.
The rise of the metaverse has led to new career opportunities for some and has helped to reshape Web3 gaming.
Update (Feb. 23 at 9:45 pm UTC): This article has been updated to correct the number of copies of Snow Crash that have been sold.