The Sandbox price crashed for two straight days as the cliff unlock date nears and as a risk-off sentiment prevailed. The SAND/USDT price retreated to a low of $0.7797, which was lower than this week's high of $0.937.
Cliff unlock nears
Crypto tokens have a mechanism known as tokenomics, which defines the distribution of initial tokens. A cliff unlock is a situation that is baked in the tokenomics that increases the number of tokens in circulation. 
Data by Token Unlocks shows that just 56% of all SAND tokens are now in circulation, with the remaining 44% being locked. The locked ones are currently valued at over $1 billion. The next cliff unlock will happen on Monday and will see over 372 million tokens valued at over $292 million being unlocked. 
As a result, the total number of SAND tokens in circulation will rise to 2.1 billion tokens. Sandbox now has a total market cap of over $1.17 billion and a diluted value of $2.34 billion. Therefore, introducing new tokens will dilute existing holders.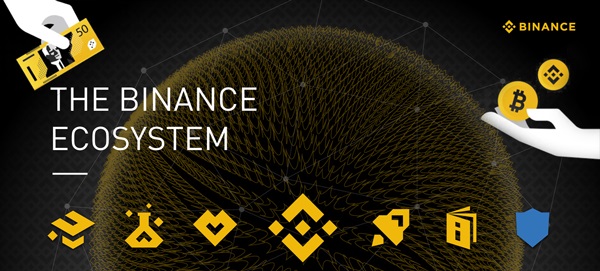 In theory, the SAND price should decline ahead and after this dilution. However, in some instances, cryptocurrencies tend to rise when it happens. For example, in January, Axie Infinity's AXS token surged even after the cliff unlock introduced more tokens in its ecosystem, as I wrote here. In other cases, such as with dYdX, companies tend to postpone their cliff unlock.
In such cases, this dilution happens because the developers usually publish positive news to counterbalance the news. For example, on Wednesday, Sandbox announced a major partnership with Saudi Arabia Digital Government Authority. It is unclear what the partnership will do but there is a likelihood that the government will take a stake in the company. 
Sandbox price prediction
SAND/USD chart by TradingView
So, is it safe to buy The Sandbox? Turning to the daily chart, we see that the SAND crypto price pulled back slightly below the resistance point at $0.9800 (November 5 high). Still, the coin seems to be forming a cup and handle pattern, which is usually a bullish sign. Sandbox crypto is also slightly above the 25-day and 50-day moving averages. 
Therefore, despite the bearish view of the cliff unlock, there is a likelihood that the coin will have a bullish breakout in the near term. This view will be confirmed if it rises above the important resistance at $0.98.