2021 is the year where each quarter has bestowed revolutionary concepts to the crypto space. Notably, it all embarked with a boom in DeFi protocols. In a minimal time frame of just 12-months, DeFi TVL surged by over 10X swelling from $20 billion to $255 billion at the press time. 
However, Sushiswap, which intends to diversify automated market maker (AMM) has shown huge volatility right through the year. Its TVL has soared from just $250 million in January to $5.5 billion by the year's end. Whilst the traders are compassionate towards the Sushi, there reappears to be reverberation in its price action. 
Sushi Whale Accumulation Surpass $50 Million!
Sushi price has enjoyed a nice break out at $5.6 on early Thursday. There reappear to be chances of massive price action as whales are behind the DeFi protocol. A popular crypto metric platform Santiment confirmed a thumping accumulation by whales. Sushi address holders from 100k to 10 million bought a whopping 3.4% of the total supply. 
Whilst the price was trading at its bottom of $5.5 on Wednesday, a total of 8.34 million Sushi coins worth $53 million were accumulated. In addition, the DeFi protocol was one of the top held tokens in the last 24-hours with 25246 holders on the Polygon blockchain.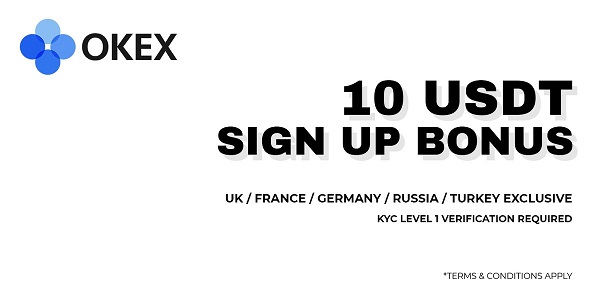 Further, IntotheBlock has revealed that holders are interested in buying and holding the asset rather than moving them to exchanges. Total exchange inflows which highlight sellers' stats disclosed that just $33.15 million worth of coins were moved back to exchanges. In the meantime, outflows from exchanges which indicates traders' confidence towards the asset were almost doubled about $58.67 million over the week. 
Uniswap Vs Sushiswap Vs Pancakeswap!
There appears to be a sort of tug war between Uniswap and Sushiswap over the past week. UNI price was approximately surged by 9.24% round the clock reaching $16.29 at the press time. In terms of exchange flows the coin had almost undergone an identical scenario. Total exchange outflows were more than 12% than the inflows with over $46.4 million worth of coins leaving the exchanges. 
On the other hand, Pancakeswap is under make or break circumstances, it is crucial for the asset to acquire momentum in the next couple of days. Collectively, Sushiswap is currently dominating amongst the three with thumping accumulation. If UNI fails to continue the momentum and Pancakeswap remains under bearish supremacy,  SUSHI has an optimum chance to jump into the top 50 and threaten UNIs dominance.