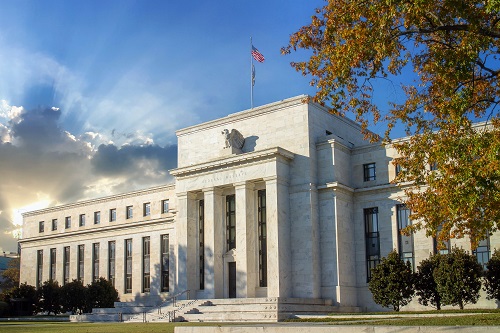 The Federal Reserve hiked the funds rate by 25bp
Bitcoin moved ahead of the decision and found resistance at $29k
An inverse head and shoulders' neckline might be retested
All eyes were on the Federal Reserve meeting this week. The tensions in the financial market induced by the failure of several banks in the United States triggered uncertainty about what the Fed would do.
Stubbornly high inflation warranted a 50bp rate hike. But the banks are fragile, as seen lately, and such a hike might have done more worse than good.
The Fed opted for a 25bp rate hike, a compromise, and now we stand to see the effects.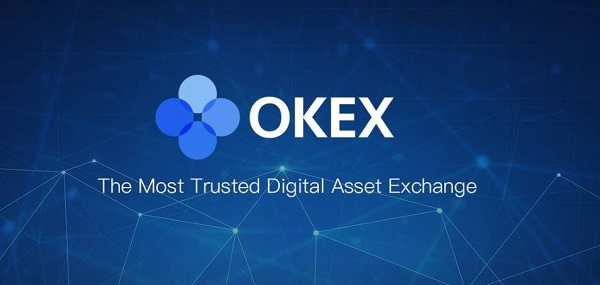 Bitcoin rallied before the Fed's decision. Earlier in March, it found support at $20k and rallied all the way to $29k without the US dollar moving much.
So what is the next possible move for Bitcoin?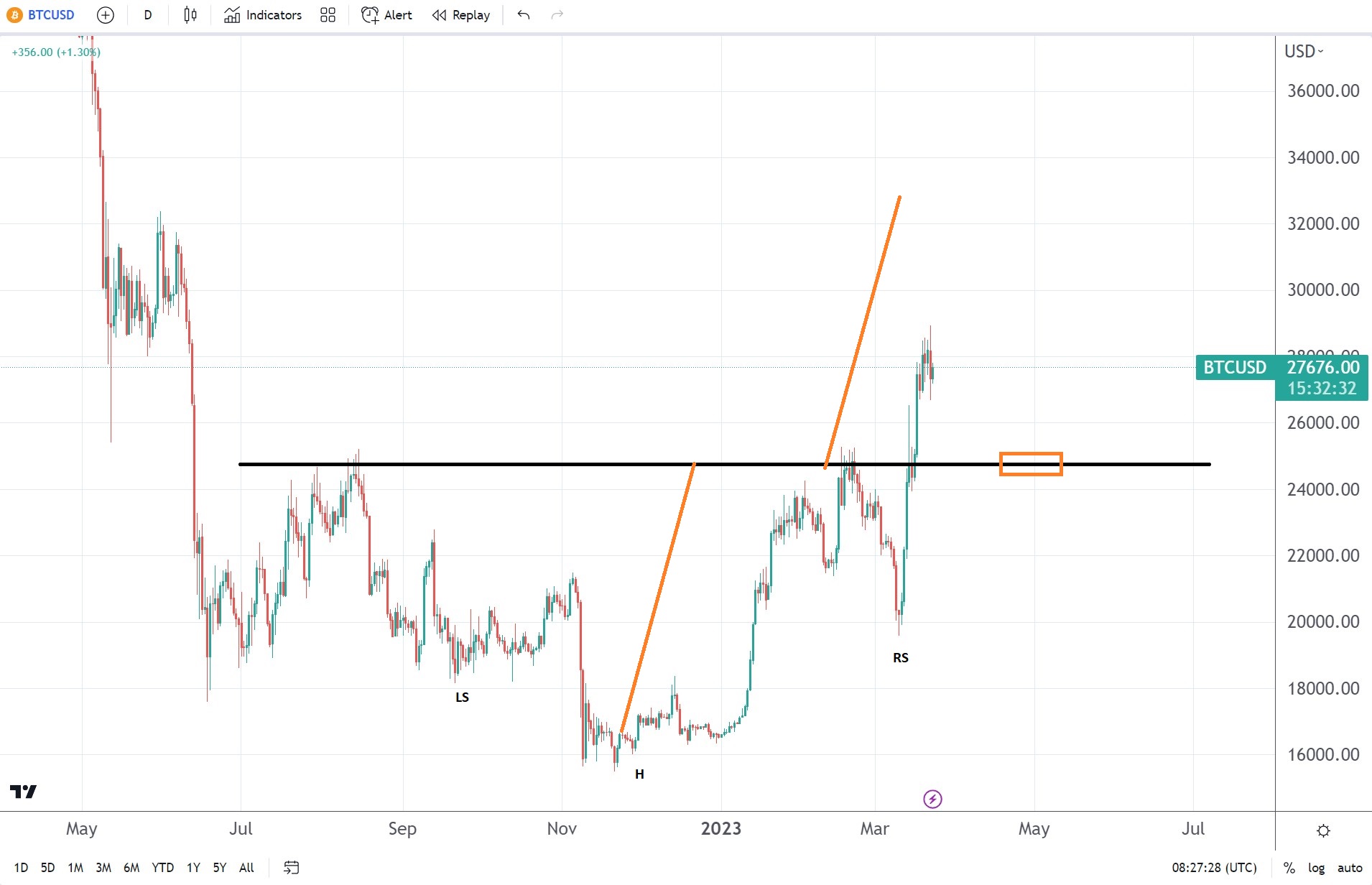 Bitcoin chart by TradingView
A pullback to $24k might be on the cards
Technical traders might have spotted an inverse head and shoulders pattern forming in the last six months. The 2023 rally is part of the market's attempt to reverse and head to the measured move, seen in orange above.
However, the neckline of such a pattern, seen in black above, is usually retested. This is a test of a bull market; if it holds, the price action will likely move toward the measured move.
But will it hold?
Those that bought Bitcoin in March might book half profits and move the stop to break even only to see what happens when and if the market hits the neckline at $24k. Because if the support does not hold, more downside might be in the cards.