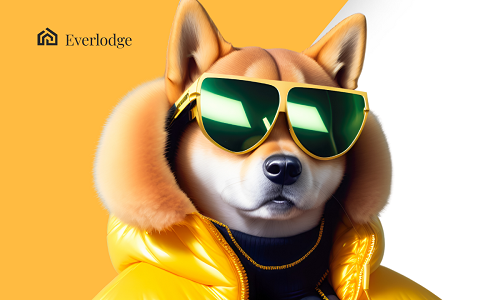 Cryptocurrencies have outperformed stocks and commodities this year.
Most coins, including Bitcoin and Ethereum have jumped by over 100$%. 
The Shiba Memu token sale is accelerating as demand rises.
Cryptocurrencies have been the best-performing assets this year. Bitcoin price has jumped by more than 120% this year while the tech-heavy Nasdaq 100 index and gold have soared by 48% and 10%, respectively. Other smaller coins like THORChain (RUNE), Injective (INJ), and Solana have risen at a faster pace.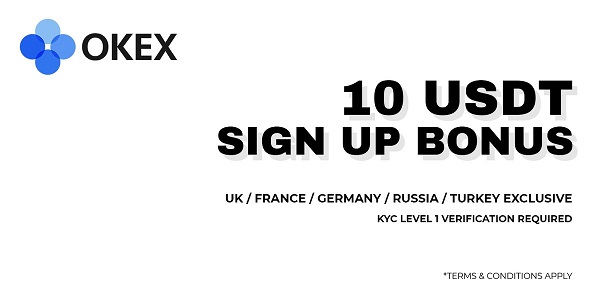 Why the crypto bull run is happening
There are three main reasons why the crypto bull run is happening. First, Bitcoin has jumped because of the ongoing trend known as TradFi, which happens when companies in traditional finance move to the crypto industry. 
The most notable of these companies are big players like Blackrock (the biggest asset manager in the world), Invesco, Ark Finance, and Fidelity have all filed for a spot Bitcoin ETF with the Securities and Exchange Commission (SEC).
Additionally, other companies like the London Stock Exchange (LSE), ANZ Bank, and JP Morgan have all embraced the concept of tokenization. Tokenization is a process where companies transform Real World Assets (RWA) into digital tokens. 
Second, there is a possibility that the Federal Reserve has done hiking interest rates. It has left rates unchanged in the past two meetings and officials have pointed to maintaining status quo. 
The most recent economic data showed that the country's inflation dropped from 3.7% in September to 3.2%. Core inflation retreated to 4.0%. And with the labor market softening and crude oil prices falling, there is a likelihood that the bank will not hike rates again. In a recent note, analysts at UBS hinted that the bank will start cutting rates in 2024.
Further, bitcoin supply is falling, with supplies in exchanges falling to the lowest point in over five years. This is happening a few months before halving happens. Therefore, a combination of higher Bitcoin demand and low supplies will likely push prices higher. 
If this happens, Bitcoin price will likely soar, which will lead to more demand for other altcoins like Ethereum and Solana.
Shiba Memu is doing well
Meanwhile, Shiba Memu, a crypto meme coin that has some artificial intelligence (AI) features, is doing well. According to its website, the developers have raised over $4.5 million from global investors. You can buy the token here.
Shiba Memu aims to change the meme coin industry by creating a platform that has AI features. Some of the top features that the platform will have include natural language processing (NLP), sentimental analysis, video and audio recognition, and predictive analysis.
Shiba Memu will use these AI features to boost its marketing, which the developers have claimed will be automated. Therefore, they hope that Shiba Memu will be much better than Shiba Inu and Bonk.
SHMU token will likely do well if the crypto bull run continues. Recently, we have seen many meme tokens bounce back. Floki Inu's price has jumped by more than 100% this year while Bonk and Memecoin have become multimillion-dollar tokens. Other popular meme coins are Pepe and Taboo Token.
Historically, meme coins tend to do well when there is a strong crypto rally. For example, Shiba Inu became a major player in the industry as Bitcoin surged to its all-time high.