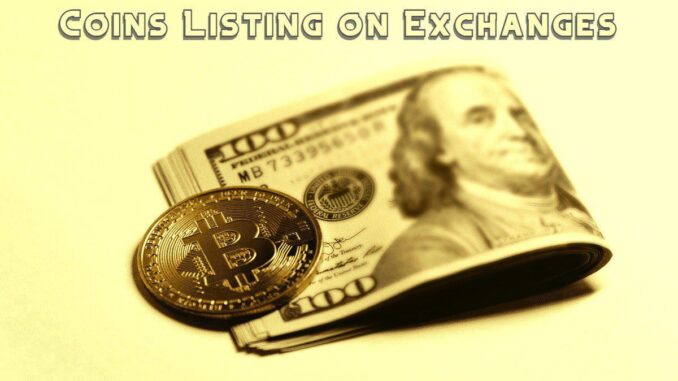 The crypto market is back with a bang in 2023, prompting the likes of Bitcoin and Ethereum to produce double-digit returns for investors.
This resurgence has also created the ideal environment for new projects to emerge and prosper – with C+Charge and Fight Out being two that stand out from the crowd.
This article takes a closer look at these projects and highlights why many traders believe their prices could explode in the coming week, given their upcoming listings on top centralized exchanges (CEXs).
C+Charge (CCHG) – Eco-Friendly Blockchain Project with Huge Ambitions
C+Charge is an exciting eco-friendly cryptocurrency project that looks to revolutionize the electric vehicle (EV) sector. Currently, the EV sector is plagued by various issues, such as a lack of pricing transparency and inadequate charging infrastructure. Through the use of blockchain technology, C+Charge seeks to remedy these issues.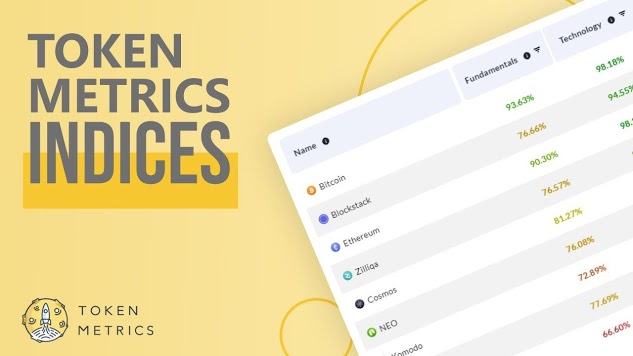 The C+Charge platform is built on the BNB Smart Chain, a blockchain network developed by Binance. This blockchain uses a low-energy Proof-of-Stake (PoS) consensus mechanism, meaning that C+Charge's transactions are inherently 'green'.
This is a crucial aspect since it ties into the use cases offered by the C+Charge app. The app acts as the heartbeat of the C+Charge ecosystem and provides an array of valuable services. These include the ability for EV owners to pay for charging using CCHG, C+Charge's native token, along with real-time charger condition updates.
However, per the project's whitepaper, C+Charge takes things one step further by rewarding app users when they pay for charging using CCHG. Rather than receiving additional tokens, users will be rewarded with carbon credits through C+Charge's unique partnership with Flowcarbon.
This setup has got the investment community buzzing, leading to over 8,000 people joining the official Telegram channel. Simply by paying for vehicle charging, C+Charge users can make a tangible impact on the environment and help slow down the rate of global warming.
Although C+Charge's team is still putting the finishing touches on the app's release, they did decide to launch a beta platform that allows early users to get a taste of what's to come. This beta platform is currently only available in web format and showcases several of the most sought-after features, including a built-in charger finder and a C+Charge merchandise store.  
Less Than One Week Left of C+Charge's Presale
Naturally, C+Charge's eco-friendly use cases have helped the project become a huge success through its presale phase, which has raised over $3.2m at the time of writing. The presale is scheduled to end on March 29th, meaning investors have less than a week to buy CCHG tokens for just $0.0235.

This setup has caught the investment community's attention since C+Charge's team has already announced that the CCHG token will be listed on BitMart on March 31st. The listing price has been revealed to be $0.025 – meaning presale investors can lock in a paper profit immediately.
If that wasn't enough, C+Charge's team has implemented a token burn setup whereby all unsold tokens from previous stages will be destroyed. As per the laws of supply and demand, this will naturally boost the CCHG price due to the concept of scarcity – another factor that adds credence to the suggestion that the token could see its price increasing upon listing.
Visit C+Charge Presale
Fight Out (FGHT) – Disruptive P2E Crypto Project Set to Revolutionize the Fitness Sector
The second crypto project that traders believe could 10x soon is Fight Out. Those familiar with the crypto market may have already heard about Fight Out since this innovative fitness-focused play-to-earn platform is in the midst of an ultra-successful presale phase – and has raised over $5.8m since it began in mid-December.
Fight Out's presale has been such a hit because of the project's unique ambitions within the fitness niche. Put simply, Fight Out is an Ethereum-based platform that allows users to earn rewards for completing workouts and playing games on its fitness app. These rewards are paid in REPS – Fight Out's native off-chain currency.
Whether someone is a boxer, runner, or weightlifter, they can earn REPS tokens through consistently working out. REPS tokens are used in the Fight Out store to purchase valuable items, such as supplements or training apparel. They can even be used to receive a discount on the monthly app subscription.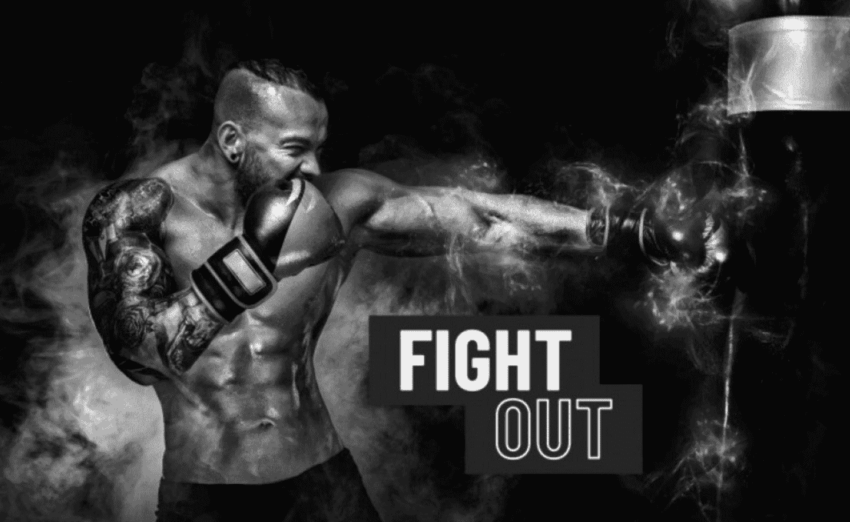 However, as noted in the project's whitepaper, the FGHT token is the fuel that powers this entire ecosystem. Since Fight Out will include PVP and PVE game modes, those with the highest fitness levels and best athleticism can earn FGHT by entering leagues, tournaments, and other competitions.
Limitless Potential for FGHT Tokens
Interestingly, FGHT tokens use the ERC-20 standard. Not only does this mean that FGHT tokens could be integrated into thousands of Ethereum-based dApps, but it also means that users can train to earn tokens and then convert them into FIAT – thereby creating a recurring income stream.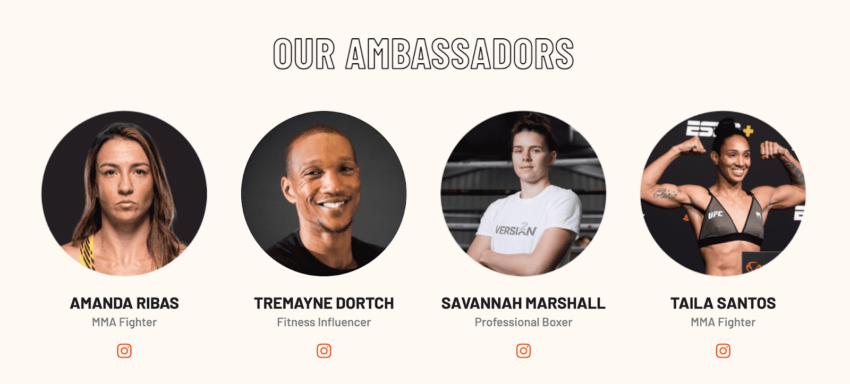 It's this factor that has prompted over 121,000 people to join the Fight Out Telegram channel – and led to speculation that the project could increase its price in the coming weeks. Fight Out's presale is set to end on March 31st, with CEX listings scheduled for April 5th. These listings include world-renowned names like LBank, BKEX, Changelly Pro, and XT.com.
On top of the low presale price, Fight Out's team is also offering an exclusive opportunity for investors to obtain a bonus of up to 67%, based on their investment amount and chosen vesting period. Combine this with the tremendous buzz being generated from social media, and it's clear why so many market commentators believe the FGHT price is set to explode.
Visit Fight Out Presale
Final Thoughts
As this article has highlighted, C+Charge and Fight Out are two of the most-popular crypto projects available to invest in right now – with many traders expecting  returns once they list on major exchanges.
However, these projects now have less than a week remaining in their presale phases, meaning investors only have a limited time to get involved at a low price point. Given the huge price potential that the projects have, taking this approach could prove fruitful in the long term.
Visit C+Charge Presale
Visit Fight Out Presale
Disclaimer
Any third-party hyperlinks and banners don't constitute an endorsement, guarantee, endorsement, warranty, or recommendation by BeInCrypto. Cryptocurrencies are highly volatile. Do Your Own Research before using any third-party services or considering any financial action.