TRON DAO is looking to support blockchain technology projects blending AI.
The $100 million fund will focus on four key areas, including infused oracles and AI-generated content.
TRON's Justin Sun recently revealed a decentralized AI-oriented payments system for OpenAI and ChatGPT.
TRON news today is bullish on artificial intelligence (AI). This is because TRON DAO, the decentralized autonomous organization that targets decentralization of the internet via the blockchain technology, has announced a new development fund focused on AI-oriented blockchain projects.
AI is currently one of the biggest innovation trends in the world, with the bursting onto the scene of OpenAI's ChatGPT pulling tech giant Google into an AI race. And indeed, as CoinJournal recently revealed, some of the top tokens in the market today are AI-focused.
As the AI technology attracts greater attention and growth, including across the crypto industry, TRON DAO wants to help accelerate this trend with its new $100 million fund.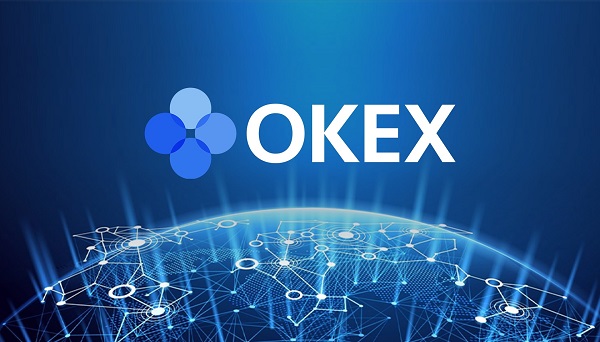 TRON's fund to focus on 4 major AI areas
According to TRON DAO, the AI Development Fund was conceptualized with the goal of bolstering its blending with blockchain innovation. As such, TRON DAO said in a press release on Wednesday, the fund will focus on projects in four key areas – AI service payments, infused oracles, informed investment management services, and AI generated content.
Nonetheless, the fund will be open to applications from innovators and developers who come up with other imaginative use cases.
There are benefits to blending blockchain-based projects with AI services, TRON DAO noted in the press release, including the fact that AI could potentially help supercharge a decentralized financial future.
AI tools are also going to change user access and experience across DeFi, NFTs, and Web3 commerce, with seamless transactions, storage and verification among areas to significantly grow with AI infusion.
Justin Sun, the founder of TRON (TRX) recently signaled the blockchain's commitment to AI growth with an announcement that TRON would help OpenAI and ChatGPT reach its goals with an AI-oriented decentralized payments network.
The framework will cover an on-chain smart contract system, payment layer protocol, calling SDK, and an AI payment gateway, Sun noted. ChatGPT will leverage a smart contracts system to store user prompts and questions as well as AI results on BitTorrent, a decentralized file storage system.