Circle CEO Jeremy Allaire believes that open technologies, evolving regulation, and the scalability of stablecoins paves the way for a digital currency supremacy.
Circle CEO Jeremy Allaire spoke with CNBC on Dec.15, 2021, in which he reiterated his view on Web 3.0 and stablecoins. Allaire's thesis is that the U.S can become a global stablecoin leader. He sees Web 3.0 as an infrastructure layer that supports the exchange of value. He believes that the money formats and protocol and evolving regulations surrounding stablecoins will pave the way for the U.S. dollar's primacy as an internet currency.
In the recent House Financial Services Committee hearing for crypto executives, he said that he believes, "The U.S. is winning the digital currency space race today." He alluded to China's beta testing of a digital yuan. Allaire urged those in the Committee to consider the infrastructure development a "strategic national security and national economic priority for the United States."
BeInCrypto noted in Sep. 2019, following Allaire's appearance on CNBC, that the Chinese would not be able to easily replace the dollar's dominance, as 59.2% of foreign exchange reserves globally are in U.S. dollars.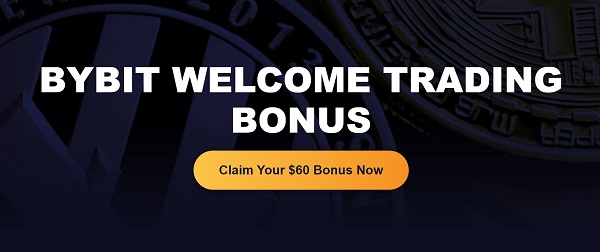 "New Form Factor Suits Internet-Scale Payments"
Allaire believes that the dollar exists in different form factors currently. These include the paper and coin version of the dollar, the credit card version of the dollar, and now, the digital form of the dollar. Allaire and Tomicah Tilleman, Global Policy Head at Andreessen Horowitz, have stated on different occasions the potential of using the stability and familiarity of the dollar, combining that with the form factor of a digital dollar, will result in a dollar that works at "internet scale."
The backing of privately issued stablecoins by assets or fiat is part of the requirements for stablecoin issuers to run. In other words, these companies are legally obliged to have a minimum level of liquidity. Allaire's company Circle, behind the USDC, started processes towards becoming a national commercial bank in mid-2021, overseen by the Federal Reserve, Office of the Comptroller of the Currency, and the Federal Deposit Insurance Corporation.
U.S. Has the Right Ingredients
Stablecoins differ from Central Bank Digital Currencies. Stablecoins like the Pax Dollar, USDC, and Tether are all issued by private companies instead of a central bank. The fact that stablecoins exist on public blockchains, in an open-source environment, in an evolving regulatory environment are all working to make the U.S. a panacea for companies specializing in digital payments services.
Disclaimer

All the information contained on our website is published in good faith and for general information purposes only. Any action the reader takes upon the information found on our website is strictly at their own risk.