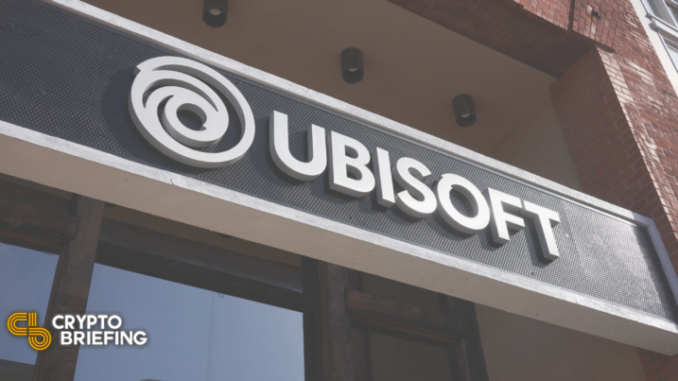 Key Takeaways
Ubisoft's Blockchain Technical Director says that the company will continue to pursue its NFT plans despite blowback.
Ubisoft also announced a partnership with Aleph.im to provide decentralized storage for its Quartz NFT platform.
The firm has committed to using energy-efficient blockchains.
Share this article
Ubisoft will continue to pursue non-fungible tokens (NFTs) despite blowback, according to recent statements made to Decrypt.
Ubisoft Will Stay True to Principles
Despite intense backlash, Ubisoft has no intention of abandoning its NFT plans.
Ubisoft launched its NFT platform, Ubisoft Quartz, earlier this month and began to offer tokens for its Ghost Recon franchise. Now Didier Genevois, Ubisoft's Blockchain Technical Director, says the company still plans to work with NFTs despite backlash.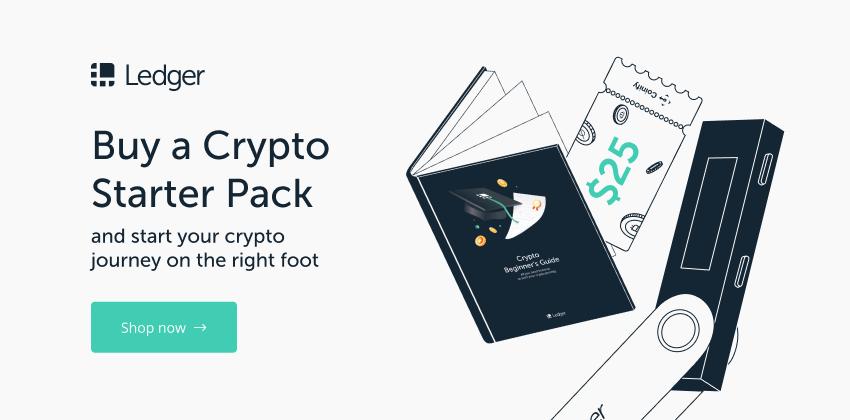 Genevois said that the firm has listened to "both the encouragement and the concerns" of those who sent feedback. He also called the adoption of NFTs "a major change that will take time."
He added that the company will "stay true to…three principles"—namely, the responsible use of technology, the commitment to a safe environment for users, and the exclusive use of energy-efficient blockchains.
Not only will Ubisoft continue with its plans, the company will also partner with the blockchain startup Aleph.im to provide decentralized storage for NFTs on the Ubisoft Quartz platform. That partnership was announced in a press release on Dec. 21.
Ubisoft Faces Low NFT Sales, Backlash
Ubisoft's Quartz announcement saw massive backlash, as a trailer for the platform received 95% dislikes after it was posted on YouTube on Dec. 8.
The energy cost of crypto mining seems to be the reason for the criticism, with the French trade union Solidaires Informatique calling the plan "a useless, costly, ecologically mortifying technology."
That complaint overlooks the fact that Ubisoft has chosen to use Tezos, an energy-efficient blockchain that does not rely on mining at all. In fact, Tezos Foundation representatives claim that the chain's last 50 million transactions used "less energy than just 17 people."
Nevertheless, Ubisoft's NFT plans appear to be underwhelming. On Sunday, Liz Edwards, a member of EA's Apex Legends team, highlighted the fact that Ubisoft's NFTs have sold just 15 non-fungible tokens to date, amounting to a mere $400 in transaction volume.
Ubisoft is also facing employee resignations due to unrelated reasons such as low pay and misconduct—though some speculate that the PR issues around NFTs have played a part.
Disclosure: At the time of writing, the author of this piece owned BTC, ETH, and other cryptocurrencies.
Share this article
Ubisoft Launches In-Game Ghost Recon NFTs on Tezos
French gaming giant Ubisoft has announced its first series of in-game NFTs, as seen in a tweet from the company today. Ubisoft Launches In-Game NFTs Introducing Ubisoft Quartz 💎We're bringing…
Web3 – What it is, What it Means, and How We'll Transition
We are at the dawn of a new era of the internet. Bit by bit, this new digital world, and all that it enables, will slowly become a part of…
Ubisoft Invests In Crypto Startup, Has Play-to-Earn Plans
French game developer Ubisoft discussed its plans for cryptocurrency in an earnings call that took place this week. Ubisoft Has Invested in Animoca During the call, Ubisoft CEO Yves Guillemot…
Gaming Giant Ubisoft Partners With Ethereum-based NFT Platform Sorare
Ubisoft's Strategic Innovation Lab, Sorare, and the Belgian Pro League are building an innovative fantasy soccer league. The new blockchain-driven experience will allow players to select a five-person team each…