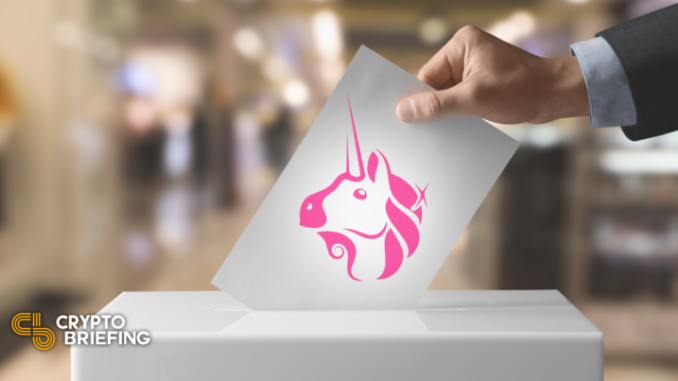 Key Takeaways
The popular decentralized exchange Uniswap has been deployed on Polygon, a Layer 2 network for Ethereum.
The proposal passed with over 99% of the vote, and $2.4 million has already been locked in Uniswap's Polygon deployment.
Polygon's MATIC token hit an all-time high of $2.66 today.
Share this article
Uniswap, one of Ethereum's largest decentralized exchanges, has been deployed on Polygon.
Uniswap Now On Polygon
Uniswap, one of the largest decentralized exchanges on Ethereum, has launched on Polygon.
Polygon founder Mihailo Bjelic noted today that Polygon has the "second strongest DeFi ecosystem" after Ethereum itself. "Polygon has been exponentially growing by pretty much all important metrics," he observed, adding that Polygon boasts 126 million users, 1.22 billion transactions, and $5.2 billion in locked value.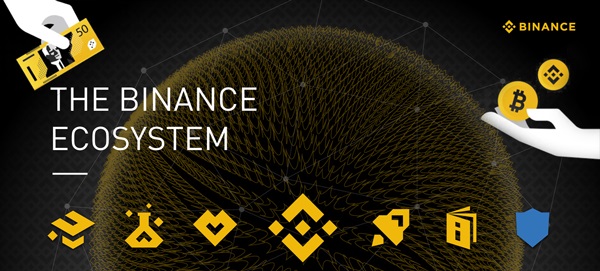 In his original Uniswap proposal, Bjelic also said that Polygon is "aligned with Ethereum and its values" and "battle-tested." He noted benefits including possible savings for users and said that Polygon can help "return to the original DeFi vision."
Bjelic also said that Uniswap may incentivize adoption and will commit up to $20 million toward that end. That amount includes $15 million specifically for liquidity mining rewards.
Uniswap holders voted to pass the proposal on Dec. 18 with 99.3% support. 72 million votes were in favor of the proposal, while about 500,000 votes were opposed to the proposal.
Ethereum Dominates Uniswap Deposits
Ethereum has historically been plagued by high fees and long transaction times. Though Ethereum 2.0 aims to solve those issues in the future, Polygon, as a Layer 2 network, can offload some of those transactions in the meantime.
Despite its issues, Ethereum nevertheless dominates Uniswap deposits and accounts for $4.3 billion in locked value. Other Layer 2 networks on which Uniswap has been deployed have attracted significantly less—Arbitrum and Optimism have only brought in $62.3 million and $36.9 million in locked funds, respectively.
Uniswap's Polygon version currently has attracted just a fraction of those amounts, with $2.9 million locked. It seems likely that this amount will grow in the coming days and weeks.
Polygon Gains Popularity
Today's news arrives just as web browser firm Opera announced that it will support decentralized applications on Polygon.
It also comes days after Reddit co-founder Alexis Ohanian's VC firm announced a $200 million fund for social media and Web3 development, which will be offered in conjunction with Polygon.
Polygon's MATIC token is currently the 14th largest cryptocurrency, boasting an $18 billion market cap. News of the Polygon launch correlated with MATIC prices reaching an all-time high today of $2.66.
Disclosure: At the time of writing, the author of this piece owned BTC, ETH, and other cryptocurrencies. 
Share this article
What Is Uniswap? Introduction to UNI Token
Uniswap is a decentralized exchange (DEX). It allows users to swap various Ethereum-based ERC-20 tokens from a simple web interface, as shown in the image below. Uniswap is currently the…
SushiSwap Now Live on Fantom, Polygon, xDai, Binance, Moonbeam
One of Ethereum's most popular decentralized exchanges is "going multichain."  SushiSwap Expands  SushiSwap has launched on a host of new blockchain protocols.  The decentralized exchange, which launched on Ethereum last…
What is a Crypto Airdrop: Why Projects Airdrop Crypto
Crypto airdrops occur when new tokens are freely distributed to different wallets in order to drive initial growth and build a community. They represent a popular marketing tactic that new projects use to spread…
Uniswap to Launch on Layer 2 Solution Arbitrum
A proposal for Uniswap to deploy on Arbitrum has received immense support on the protocol's governance forums this week. Following the vote, Uniswap will deploy its V3 contracts on the…