Uniswap, the ethereum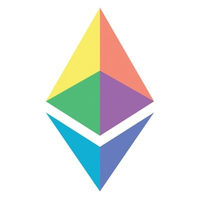 ethereum Blockchain NetworkTechnology
based exchange has been quiet on the tear since June 18 but suddenly jumped up with a steep gain of 150% in these past seven weeks. With its strong price rally, UNI is now the 15th largest crypto in terms of market cap. 
The popular DeFi asset is said to be leading because of strong whale accumulation and rising active addresses, according to On-chain data provider 'Santiment'.
According to santiment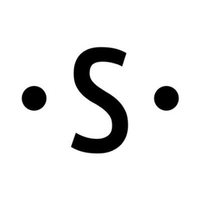 santiment On-Chain
, the active address ascended to above 1,100 per day as prices rose, showing the sustainability of the price actions with ongoing strong address activity.
Strong whale accumulation behind the high price rally?
Since May 2022 crash, whalestats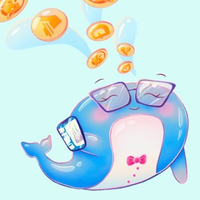 whalestats On-Chain
have been accumulating greater numbers of Uni tokens in heavy percentages. Whale transactions have increased, which can be deemed to be valued at $100k or more, rising back to the May levels. Particularly, the 100k to 1m UNI whale addresses saw a gigantic accumulation spike in the last two weeks.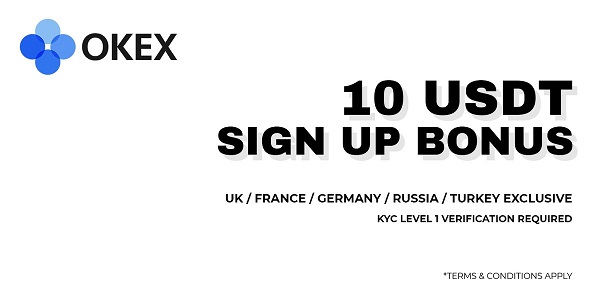 As per Santiment, 
"Speaking of whales, the number of large transactions (which we deem to be transactions valued at $100k or more) are rising back to May levels as well. We can clearly see the major clump of big whale transactions that began forming one week ago, just prior to the major price rise up to $9.69."
Interestingly, a pattern has developed among active average trading returns. The 30-day MVRV is currently up to +22.5%, which is well above the 'Danger Zone' of +15% or more. 
Nonetheless, with the recent upsurge, Santiment urges new investors to be cautious. 
"Nevertheless, with mid-term trading returns beginning to overflow, the good news is that long-term traders (in the 365-day MVRV) are still well under water. This means that there may be an upcoming downturn in the next one or two weeks for UNI, but its future for the long-term still looks to be undervalued."