U.S. Congressman Tom Emmer has introduced the Central Bank Digital Currency (CBDC) Anti-Surveillance State Act "to halt efforts of unelected bureaucrats" from "stripping Americans of their right to financial privacy." The bill also prohibits the Federal Reserve "from issuing a CBDC directly to anyone."
CBDC Anti-Surveillance State Act Introduced
U.S. Congressman Tom Emmer (R-MN) announced Tuesday that he has introduced the Central Bank Digital Currency (CBDC) Anti-Surveillance State Act in the House of Representatives. The recently elected House Majority Whip tweeted:
Today, I introduced the CBDC Anti-Surveillance State Act to halt efforts of unelected bureaucrats in Washington, DC from stripping Americans of their right to financial privacy.
Emmer elaborated in a follow-up tweet that the bill "does three things" by amending the Federal Reserve Act. Firstly, it "prohibits the Fed from issuing a CBDC directly to anyone," the lawmaker wrote. Secondly, it "bars the Fed from using a CBDC to implement monetary policy and control the economy," and thirdly, it "requires the Fed's CBDC projects to be transparent to Congress and the American people."
The bill is supported by Representatives French Hill, Warren Davidson, Andy Biggs, Mike Flood, Byron Donalds, Pete Sessions, Barry Loudermilk, Young Kim, and Ralph Norman.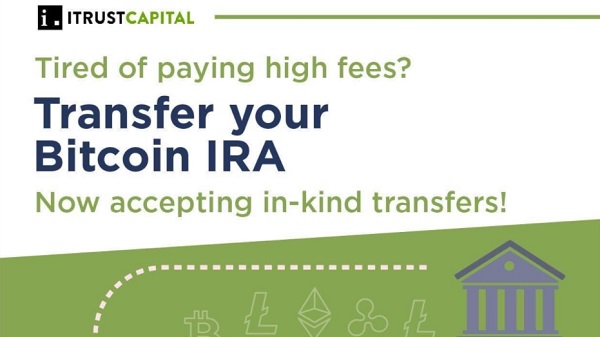 "Proud to join forces with @GOPMajorityWhip on legis to keep the Fed from issuing a central bank digital currency. The Fed should be focused on its core mission of stable prices and max employment, not tracking our transactions indefinitely," Rep. Loudermilk tweeted in support of the bill on Wednesday.
Noting that "America remains a technological leader not because we force innovations to adopt our values under regulatory duress, but because we allow technology that holds these values at their core to flourish," Congressman Emmer stressed:
Any digital version of the dollar must uphold our American values of privacy, individual sovereignty, and free market competitiveness. Anything less opens the door to the development of a dangerous surveillance tool.
Last year, Emmer and U.S. Senator Ted Cruz introduced a similar bill in the House and Senate, respectively. Cruz's bill similarly seeks to prohibit the Federal Reserve from issuing a CBDC directly to individuals and competing with the private sector. The senator from Texas warned that a CBDC could be used "as a direct surveillance tool into the private transactions of Americans."
What do you think about the CBDC Anti-Surveillance State Act introduced by Congressman Tom Emmer? Let us know in the comments section below.
Image Credits: Shutterstock, Pixabay, Wiki Commons
More Popular News
In Case You Missed It