NFTs have come to Bitcoin – and they're quickly taking the network by storm.
On Wednesday, BitMEX blog provided reviewed the adoption of Ordinals, the NFT-enabling protocol that's been a subject of heated debate in the Bitcoin community over the past week. Just how much steam is the new feature generating on-chain?
Ordinals: The Data
Going by BitMEX's numbers, the number of Ordinals transactions per block skyrocketed in February 2023, surpassing an average of 225 on February 5. For context, one Bitcoin block is produced roughly every ten minutes. 
As the report explained, Ordinals transactions are identifiable by an "ord" OP_Push string within their Taproot input script. Taproot was a Bitcoin upgrade activated in late 2021, bringing more privacy and smart contract capability to Bitcoin.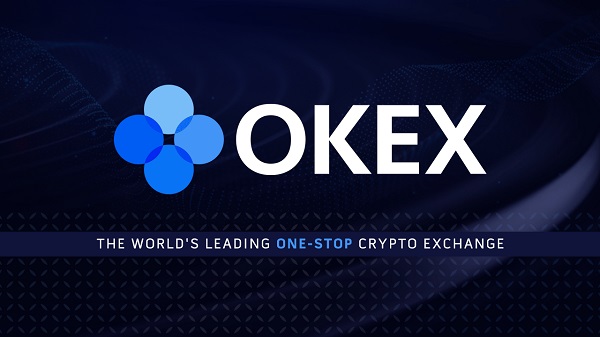 Ordinals, however, were an unforeseen consequence for developers – allowing individuals satoshis (the smallest unit of Bitcoin) to be identified on the network, and inscribed with data such as images or videos. Transactions of this sort are much life NFTs that circulate on blockchains like Ethereum – except their image data is embedded directly within Bitcoin's blockchain.
The first ordinals transaction located by BitMEX took place on December 14 and was embedded with the face of an eerie-looking skeleton. However, the cumulative number of Ordinals transactions didn't begin ramping up until late January. 
As of February 7 – when BitMEX's report had been published – over 13,000 Ordinals transactions had taken place. However, data from Dune analytics shows that inscriptions are ramping up exponentially by the day. There are over 49,000 recorded inscriptions at writing time – the vast majority of which involve image data.
Just like with other blockchains, people are buying those images: one Ordinals punk sold for 9.5 BTC (~$200,000) earlier this week.
Earlier this week, blockchain intelligence firm Glassnode was able to identify the popularization of Ordinals through a rising number of Taproot transactions noticeable on-chain. The share of transactions using this technology had nearly tripled compared to a month prior. 
Worries About Ordinals
With new file types finding a way into Bitcoin, many Bitcoin developers are worried Ordinals may have unintended consequences. One of their chief worries surrounds blockchain bloat – filling up block space that could otherwise be used for purely financial transactions, thus making the network slower and more expensive for standard users. 
"you can't stop them" well ofc! bitcoin is designed to be censor resistant. doesn't stop us mildly commenting on the sheer waste and stupidity of an encoding. at least do something efficient. otherwise it's another proof of consumption of block-space thingy.

— Adam Back (@adam3us) January 29, 2023
BitMEX's data shows that Ordinals now take up over 500 megabytes of cumulative block space, after only a few weeks of significant use. 
Proponents argue that higher fees could be good for Bitcoin in the long term, giving miners a more sustainable source of fee revenue as the network produces less new BTC over time. 
BitMEX declined to comment on the pros and cons associated with Ordinals in its report. 
SPECIAL OFFER (Sponsored)
Binance Free $100 (Exclusive): Use this link to register and receive $100 free and 10% off fees on Binance Futures first month (terms).
PrimeXBT Special Offer: Use this link to register & enter POTATO50 code to receive up to $7,000 on your deposits.