The creator of the nonfungible token collection Bored Ape Yacht Club has settled a lawsuit with one of the developers behind a copycat collection known as RR/BAYC. 
On Feb. 6, Yuga Labs settled a lawsuit that involved Thomas Lehman, the developer of websites and a smart contract that sold "misleading" BAYC NFTs from digital artist Ryder Ripps.
The firm behind the blue-chip collection sued Lehman in January for his involvement witand technical support of the collection of mimic monkeys.
According to the suit, Lehman assisted Ripps and Jeremy Cahen to develop and promote the NFTs on social media. It claimed that this was a "deliberate effort to harm Yuga Labs at the expense of consumers by sowing confusion," regarding the two collections.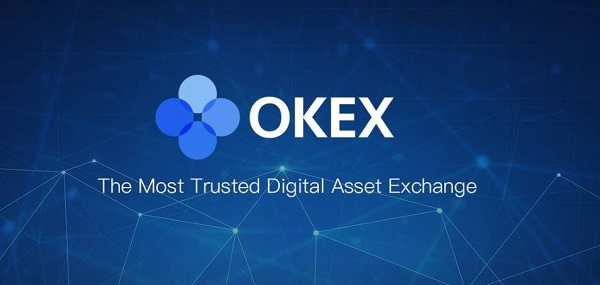 In the settlement, Yuga Labs and Lehman agreed on a permanent injunction barring Lehman from using any "confusingly similar" BAYC imagery or operating any social media accounts insinuating association with the company, according to Law360.
In a statement, Lehman said that "it was never my intention to harm Yuga Labs's brand, and I reject all disparaging statements made about Yuga Labs and its founders and appreciate their many positive contributions to the NFT space."
Speaking to Law360, a Yuga spokesperson said the firm was pleased that Lehman "acknowledged his role in assisting former cohorts, Ryder Ripps and Jeremy Cahen, to infringe on Yuga Labs' trademarks in developing, marketing, and selling counterfeit NFTs."
However, there are separate ongoing cases regarding Ripps' use of imagery from the BAYC collection. Jeremy Cahen has also been sued for copying and selling the same products on the same platforms as Yuga.
Ripps and Cahen were sued in June, with Yuga alleging that the artists were "trolling Yuga Labs and scamming consumers" into purchasing their copycats. The complaint also claimed that Ripps made more than $5 million by "pumping and dumping fake NFTs."
Related: New video revives debate over Bored Ape Yacht Club's alleged 'racist' imagery
On Jan. 30, investor rights protection law firm Rosen reiterated that investors that purchased Yuga's BAYC NFTs or its native token ApeCoin (APE) could join a securities class-action suit against the firm.
Rosen sued Yuga Labs in December for violating U.S. securities laws by misleading investors about the financial benefits of owning NFTs and tokens and using celebrity promoters.