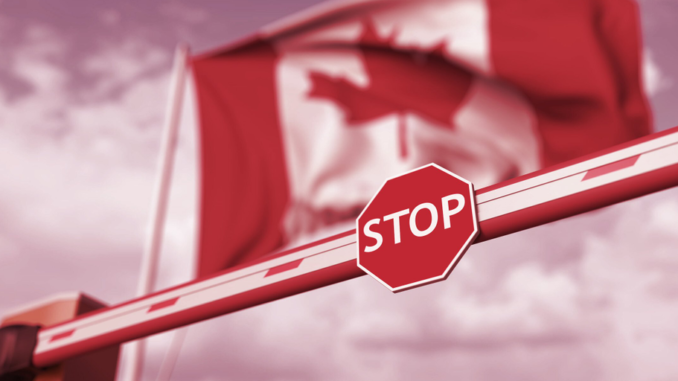 The Canadian Securities Administrators (CSA)—made up of securities regulators from each of the 10 provinces and 3 territories in Canada—have published a long list of new requirements for crypto companies wishing to stay legally compliant, and stablecoin platforms are clearly in the agency's crosshairs. 
Crypto asset trading platforms within the country will now be prohibited from allowing customers to buy or deposit stablecoins, or other "Value Referenced Crypto Assets" (VRCAs), without the CSA's prior written consent. Obtaining consent means meeting the administrators' many due diligence requirements, including ensuring that the stablecoin is fiat-backed. 
"For greater certainty, we would not expect to provide consent in respect of a VRCA that is not fully backed by an appropriate reserve but rather maintains its value through an algorithm," wrote the regulator in a notice published on Wednesday.
Stablecoins are cryptocurrencies designed to maintain a relatively "stable" value, usually in reference to a typically involatile asset such as a fiat currency.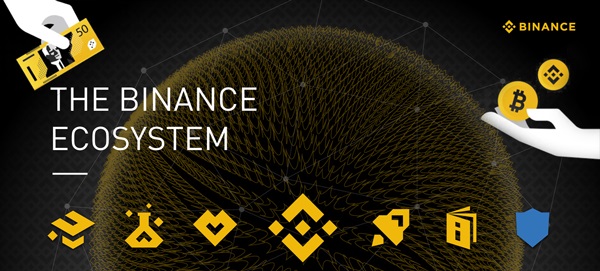 Canadian regulators preferred to use the term VRCA, however, as some so-called "stablecoins" have not been so stable in the past. Last May, TerraUSD (UST), formerly the third-largest stablecoin by market cap, completely lost its peg to the dollar after flaws surrounding its algorithmic peg sent it into an unsalvagable death spiral. 
More traditional fiat-backed stablecoins such as USDT, USDC, and BUSD use fiat-denominated reserves to offer constant convertibility for their tokens, and retain a stable price. 
The CSA requires that trading platforms allow such tokens to be bought or sold only if their reserves are made of "highly liquid assets" (cash and cash equivalents), and only if those reserves are held with a qualified custodian. They must also be subject to monthly review by independent auditors, which must made public in a "timely manner."
Distributions of those tokens must also comply with Canadian securities legislation since, according to the notice, "fiat-backed crypto assets generally meet the definition of security."
The definition is no less flexible for algorithmic stablecoins, even if one somehow managed to obtain consent.
"Similar to fiat-backed crypto assets, we would generally consider VRCAs pegged to or backed by assets other than fiat currency to be a security and/or derivative," the notice stated. That would include assets backed by other cryptocurrencies, such as Wrapped Bitcoin (WBTC).
While the CSA recognizes use cases for stablecoins such as payments and volatility hedging, it also considers them riskier than fiat currency—even those with which the regulator permits crypto platforms to trade. "Any consent given should not be viewed as a statement that the VRCA has been distributed in accordance with Canadian securities legislation," it added.
In the United States, the Securities and Exchange Commission issued a Wells notice to Paxos earlier this month alleging that its BUSD stablecoin is an unregistered security—a position contested by many within the industry. 
Stay on top of crypto news, get daily updates in your inbox.