Chasing a bounty of over $2000, a coder has successfully imported the Ordinals NFT protocol to Litecoin. 
The new functionality arrives shortly after Bitcoin – the network on which Ordinals initially launched – surpassed 150,000 inscriptions this week. 
Why Litecoin Gets Ordinals
On Sunday, a coder named Anthony Guerrera launched Litecoin Ordinals on GitHub by forking the Bitcoin repository for the project, published by Casey Rodarmor last month. 
The Bitcoin-based version allows satoshis to be inscribed with data including images and videos, effectively bringing NFTs to a network once frequently criticized for lacking them.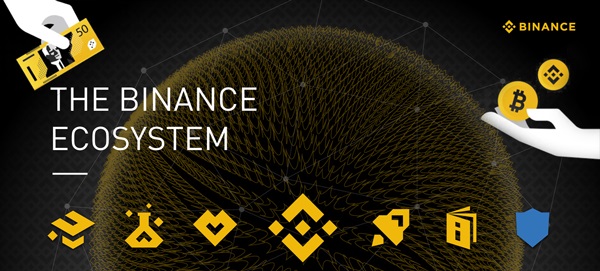 Things changed thanks to Bitcoin's Taproot upgrade in November 2021, which brought more privacy and smart contract capabilities to Bitcoin, with Ordinals as an unforeseen consequence. Litecoin contains soft forks of Bitcoin's SegWit and Taproot technology which are required for Ordinals to work. 
On February 10, a Twitter user and self-professed "advocate of Bitcoin, Litecoin, and Dogecoin," @indigo_Nakamoto, promised 5 LTC ($470) to whoever could port the Ordinals repository to Litecoin. That bounty grew to 22 LTC by Thursday last week, before Guerrera announced the protocol's Litecoin launch on Saturday. 
The following day, he announced the first Litecoin inscription: the whitepaper for MimbleWimble, a Litecoin upgrade improving transaction speed and privacy (other dimensions on which Bitcoin has been scrutinized).
The first #Litecoin #Ordinal has been inscribed on the Litecoin blockchain.

The mimblewimble whitepaper will live within Litecoin forever Ⓜ️🕸 #MWEB!$LTC $BTC #NFT @SatoshiLite @finitemaz @ryanwrights @MASTERBTCLTC @ChiefLitecoin @indigo_nakamoto pic.twitter.com/ICLkTMjwRW

— Crypto Anthony (@anthonyonchain) February 19, 2023
Unlike NFTs on other networks, Ordinals embeds the image data for NFTs directly into the blockchain, taking up considerable block space as a result. However, Litecoin's use of MimbleWimble makes Ordinals capable of handling more data at a lower transaction cost than Bitcoin. 
Ordinals Adoption
Taproot adoption has grown exponentially alongside the rise of Ordinals, with 4.83% of transactions utilizing the upgrade as of Tuesday, according to Dune analytics. Last month, that figure was less than 2%. 
Bitcoin-based NFTs have also been a boon to miners, generating over $1.17 million in fees since their inception. According to BitMEX, the first Ordinal was registered on Bitcoin in December, depicting a creepy-looking skeleton. 
Certain software wallet providers are now beginning to introduce Ordinals support, including Xverse – a Web3-focused Bitcoin wallet. Ken Liao, the founder and CEO of Xverse, was a former engineering partner at Stacks – a Bitcoin programmability layer that enabled smart contracts and NFTs on Bitcoin before Ordinals. 
Stacks (STX) is up 130% on the week thanks in large part to the growth of Ordinals. 
SPECIAL OFFER (Sponsored)
Binance Free $100 (Exclusive): Use this link to register and receive $100 free and 10% off fees on Binance Futures first month (terms).
PrimeXBT Special Offer: Use this link to register & enter POTATO50 code to receive up to $7,000 on your deposits.