Key Takeaways
Cardano has postponed its Vasil hardfork upgrade to the last week of July.
Input Output Global, the company behind Cardano, cited seven bugs as the reason for the delay.
The Vasil hardfork is supposed to significantly improve Cardano's underlying performance.
Share this article
Input Output Global, the development company behind Cardano, has postponed the network's long-anticipated Vasil hardfork upgrade. The team says it has seven bugs to iron out and wants to "allow more time for testing."
Cardano Postpones Vasil Upgrade
The Cardano upgrade that would take the network to the new "Basho" era has been postponed.
Input Output Global announced in a blog post late Monday that the launch date for Cardano's Vasil hardfork would move from the original target date of Jun. 29 to the last week of July. "After some consideration, we have agreed NOT to send the hard fork update proposal to the testnet today to allow more time for testing," IOG wrote, explaining that there were seven more bugs to fix, none of which ranked as severe.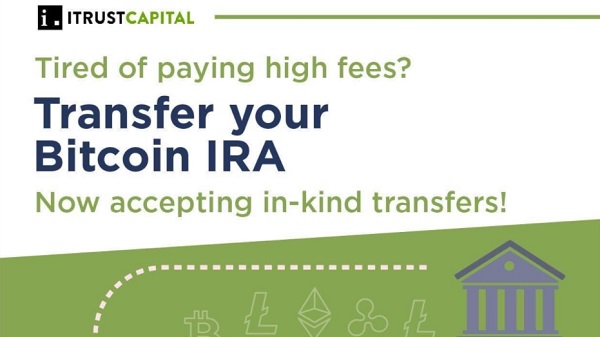 The Vasil hardfork is Cardano's most significant update since the Alonzo hardfork launched last September. It comes as part of Cardano's long-planned transition from the so-called Goguen to the Basho era, dubbed "an era of optimization, improving the scalability and interoperability of the network." Where the previous eras focused on decentralization and introducing smart contracting capabilities to the network, Basho is about improving Cardano's underlying performance to better support DeFi applications.
Specifically, the Vasil hardfork will introduce four key network improvements: CIP31, CIP32, CIP33, and CIP40. These upgrades are supposed to overhaul the logic behind some of Cardano's Plutus scripts. Together, they are meant to reduce the size of transactions, thus increasing the network's throughput and reducing transaction fees. It's hoped that the hardfork will also improve the "concurrency" problem that has severely impaired the scalability of DeFi apps on Cardano. 
"The work on Vasil has been the most complex program of development and integration to date, from several angles," IOG wrote in the announcement, explaining that releasing the upgrade would require significant coordination among the ecosystem's stakeholders. For this reason, IOG is leaving four weeks between the scheduled testnet and mainnet releases to allow exchanges and other ecosystem participants adequate time to prepare.
Cardano's ADA token stayed relatively stagnant in response to the news. It's traded within the $0.48 to $0.50 range since the announcement dropped. 
Disclosure: At the time of writing, the author of this article owned ETH and several other cryptocurrencies.
Share this article