Key Takeaways
The Solana ecosystem is suffering from the recent news and rumors of insolvency surrounding FTX and Alameda Research.
SOL is down 45% at the time of writing.
Data reveal that more than 11% of the token's total supply may be unlocked and dumped on the market in a little more than 14 hours.
Share this article
FTX and Alameda, which appear to be collapsing, are dragging the entire Solana ecosystem down along with them, with data suggesting that chain users are now rushing to the exit.
Gigantic Token Unlock
The Solana ecosystem is imploding due to the recent FTX disaster.
At the time of writing, the SOL token is trading for $12.9, down 45% in the last 24 hours, per CoinGecko data. The native token of the Solana blockchain is taking a severe beating following news that two of its biggest backers, leading crypto exchange FTX and quantitative trading firm Alameda Research, appear to be insolvent—with FTX being rumored to have a $8 billion hole in its balance sheet.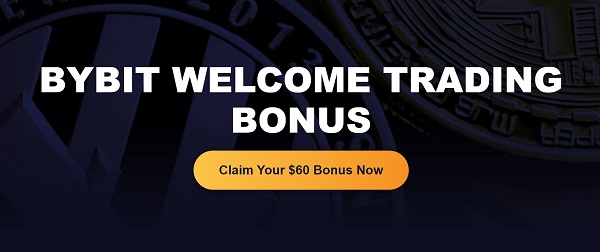 This is unlikely to be the end of SOL's dismal price performance. According to Solana Compass, an unprecedented amount of SOL tokens are currently in the process of being unstaked. The website currently says that 60,399,401 SOL tokens (worth about $755 million at the time of writing) are listed as "deactivating," meaning that at the start of the next epoch—in a little over 14 hours—these tokens will become unlocked. Solana has a total supply of 533,113,807 tokens (per CoinGecko). In other words, over 11% of the token's supply could be dumped on the markets soon.
Meanwhile, Lido's staked SOL token, stSOL, is no longer at parity with SOL itself, with the coin trading for $12.1 on the decentralized Solana exchange Orca—which has the most liquidity for the token. The price move suggests that traders are willing to exit their locked SOL positions to SOL for a 6.2% loss, probably in anticipation of the token unlock. The gap between stSOL and SOL will likely increase as the epoch end approaches.
Major coins of the Solana ecosystem are also nosediving. Serum, Raydium, Solend, Marinade Staked SOL, and Bonfida—all significant projects native to the Solana ecosystem—are down approximately 53%, 52%, 48%, 60%, and 47%, respectively. The price for major Solana NFT collections has also tanked. DeGods, for example, has seen its price floor crash from 190 SOL to 125 SOL (a 34.21% drop) since yesterday. Trading volumes are also up significantly on Magic Eden across all collections, signaling that traders may be panicking and dumping their NFTs in anticipation of further damage.
Disclosure: At the time of writing, the author of this piece owned BTC, ETH, and several other cryptocurrencies.
Share this article