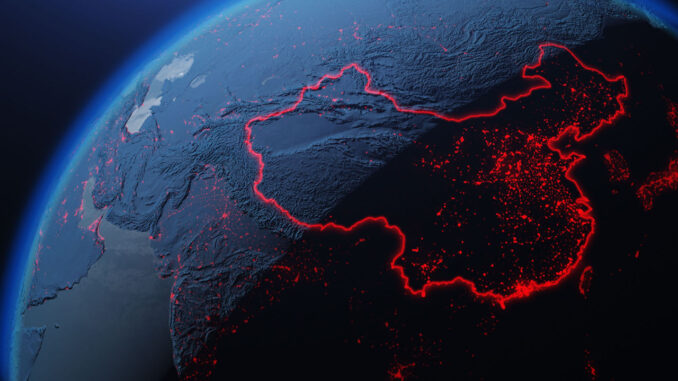 The company developing China's blockchain network wants to create a system for international settlements with stablecoins and state-issued digital currencies. The plan is to establish a platform facilitating the use of these two fiat-based digital assets in foreign trade.
Company Behind China's Blockchain Push Aims to Make Stablecoins and State Coins Interoperable
Hong Kong-based Red Date Technology, the designer of China's state-backed Blockchain-based Service Network (BSN), has launched a new project to implement both stablecoins and central bank digital currencies (CBDCs) in cross-border payments.
The initiative was announced this week at the World Economic Forum (WEF) in Davos, Switzerland, the South China Morning Post reported. The future platform, called Universal Digital Payments Network (UDPN), should ensure the interoperability between the two types of tokens.
The goal is to allow businesses from different countries to "transact and settle in different regulated digital currencies," the UDPN whitepaper explains. Further elaborating on its intentions, the government-backed firm wrote: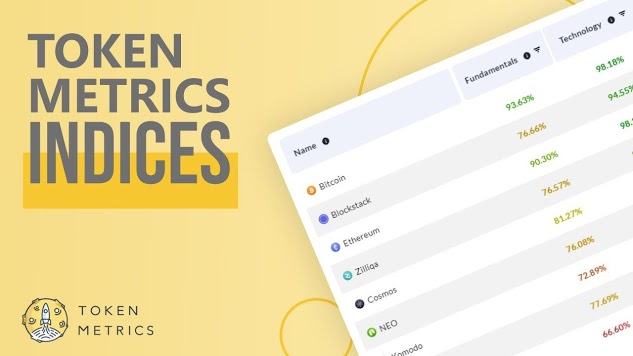 Just as the SWIFT network created the original common standard for messaging between financial institutions across different settlement systems, the UDPN will serve the same purpose for the emerging generation of CBDCs and stablecoins.
SWIFT, or the Society for Worldwide Interbank Financial Telecommunication, is the most common system for interbank transfers globally. But it has been seen as a leverage for the West which, for example, cut off Russian banks from the network following Moscow's invasion of Ukraine.
Both Russia and China have sought greater autonomy from SWIFT. Since 2014, the Russian government has been developing its System for Transfer of Financial Messages (SPFS) while in 2015 Beijing launched the Cross-Border Interbank Payment System (CIPS).
Also, the People's Bank of China issued a digital yuan, currently the most widely used CBDC with trials expanding in a number of regions. A digital ruble is in the making with the Russian Federation accelerating the schedule for its launch amid Western sanctions.
Red Date said that a number of global Tier 1 banks will participate in a series of proof-of-concept trials that will take place between January and June. It did not specifically name them but representatives of Deutsche Bank, HSBC, Standard Chartered, and the Bank of East Asia were present at the UDPN event.
The company launched BSN in 2020, together with the state-owned telecom giant China Mobile, bank-card clearing service Unionpay, and the State Information Centre, a government think tank. Its main purpose is to facilitate the implementation of blockchain in corporate IT systems.
Do you think the new Chinese platform for stablecoin and CBDC settlements will gain support among major banking institutions? Share your expectations in the comments section below.
Image Credits: Shutterstock, Pixabay, Wiki Commons
More Popular News
In Case You Missed It