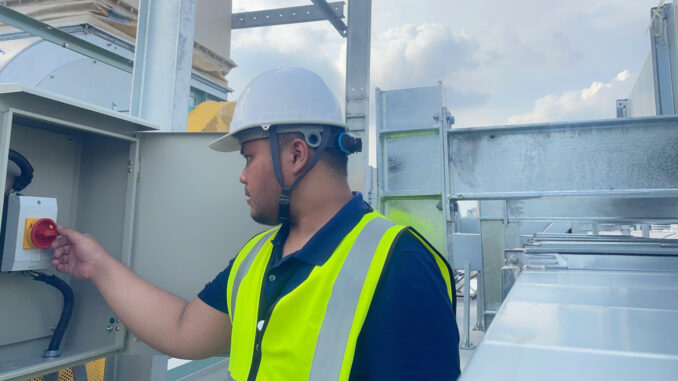 Core Scientific plans to shut down 37,000 bitcoin mining rigs belonging to now-defunct crypto lender Celsius, according to an agreement between the two bankrupt firms. Celsius owes Core Scientific approximately $7.8 million for energy and hosting costs, as the crypto lender has been unable to make regular payments as outlined in the hosting contract.
Celsius Owes Core Scientific $7.8 Million for Energy and Hosting Costs
Lawyers representing bankrupt bitcoin mining operation Core Scientific have told the court that crypto lender Celsius has not made payments on its mining machine hosting costs since July. The story was first reported by Bloomberg, and Celsius reportedly owes approximately $7.8 million for costs associated with the machines.
Attorneys representing Core Scientific state that shutting down the bitcoin mining devices would save the firm a substantial amount of funds, and the company could potentially make $2 million per month if it rents out the hosting seats to another mining operation.
Core Scientific was one of the largest bitcoin miners in the industry, and records from Nov. 7, 2022, show that 41% of the company's servers are for customers paying for hosting services. The company filed for Chapter 11 bankruptcy protection on Dec. 21, 2022, but it noted that the firm's machines will continue to operate in order to pay down debt.

Chris Koenig, a lawyer for Celsius, has stated that the crypto lender has agreed to shut down the 37,000 bitcoin mining rigs and end the hosting contract. "We're not seeking to make a dollar off of Core after today," Koenig remarked. The news follows Celsius looking to extend customer claims.
"Celsius is preparing to file a motion later this week requesting an extension of the bar date, which is the deadline to file a claim, from Jan. 3, 2023, until early February," the company said on Twitter. "Our goal is to provide account holders with additional time to file any proofs of claim." Celsius further stated that the motion will be forwarded at a hearing on Jan. 10, 2023.
What do you think about Core Scientific shutting down 37,000 of Celsius' mining rigs? Let us know what you think about this subject in the comments section below.
Image Credits: Shutterstock, Pixabay, Wiki Commons
More Popular News
In Case You Missed It