Authorities in Abkhazia are stepping up efforts to clamp down on cryptocurrency mining amid electricity shortages in the winter months. The government of the breakaway Georgian region announced it's also taking measures to prevent imports of mining equipment.
Abkhazia Creates Headquarters to Combat Illegal Crypto Mining Operations
Police in Abkhazia are conducting daily raids to identify mining facilities that have been illegally connected to the power grid and inspect previously shut down crypto farms, the Ministry of Internal Affairs of the partially recognized republic in northwestern Georgia revealed in a press release.
The department also said it's closely monitoring the activities of individuals and entities providing services for the supply and maintenance of devices designed to mint digital coins in order to prevent the importation of mining hardware in the territory which is still banned.
Furthermore, a republican headquarters to combat illegal crypto mining has been established on the order of President Aslan Bzhania. It includes the heads of the Ministry of Economy, the State Security Service, the Interior Ministry, the State Customs Committee, and other departments.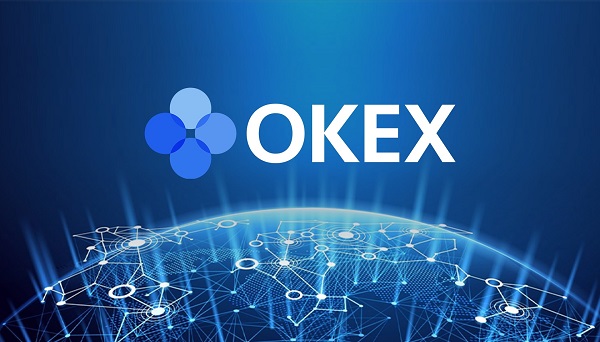 The body is chaired by Prime Minister Alexander Ankvab who has demanded that power engineers in the region investigate all cases of illegal connections of mining farms to the distribution network, according to the government press service. Quoted by the Russian business news portal RBC, he stated:
The situation in the electric power industry is extremely difficult, so the fight against mining, along with other measures, should significantly reduce the load on the infrastructure.
Ankvab insisted that all unauthorized installations and the operation of transformer substations must be eliminated with the help of law enforcement and stressed that the executives of electric utilities bear personal responsibility to change the current situation. The prime minister instructed customs officials to identify and suppress attempts to import mining equipment.
Over the past several years, many people in Abkhazia turned to the mining of digital currencies as a source of additional income and the government blames the power-hungry production for the republic's growing electricity deficit.
The Russia-backed de facto state temporarily prohibited crypto mining and hardware imports in 2018 in an effort to deal with the energy crisis. In 2021, the ban was extended until the spring of 2022 and then prolonged again.
Do you think Abkhazia will continue to crack down on cryptocurrency mining in the future? Tell us in the comments section below.
Image Credits: Shutterstock, Pixabay, Wiki Commons, Kokoulina / Shutterstock.com
More Popular News
In Case You Missed It