Senator Elizabeth Warren first introduced the AML Act of 2022 on December 15, 2022.
The first bill was read twice and referred to the Senate banking Committee.
The senator now wants to reintroduce the bill to also cover decentralized entities.
The past few weeks have seen some hostile moves by several regulatory authorities in the US including the recent $30 million imposed on Kraken forcing it to shut down its crypto-staking product. There has also been the issue of the US SEC accusing Paxos Trust of issuing unregistered security, the Binance USD (BUSD).
Going by these trends, Jake Chervinsky a lawyer and Chief Policy Officer at Blockchain Association tweeted saying that "fears of a crypto crackdown have never been higher."
1/ After a streak of hostile moves by US regulators, with rumors of more to come, fears of a crypto crackdown have never been higher.

It may be tough, but we can chart a path through it.

Let's discuss the state of crypto policy: what's happening, why, and what we do next 🧵

— Jake Chervinsky (@jchervinsky) February 14, 2023
Sen. Warren's AML bill
Just as if the recent developments are not enough, Senator Elizabeth Warren has promised to reintroduce the Digital Asset Anti-Money Laundering Act of 2022 that she first introduced on Dec. 15, 2022. The new bill, according to the senator, will cover decentralized entities" like decentralized organizations (DAOs) and decentralized finance (DeFi) protocols.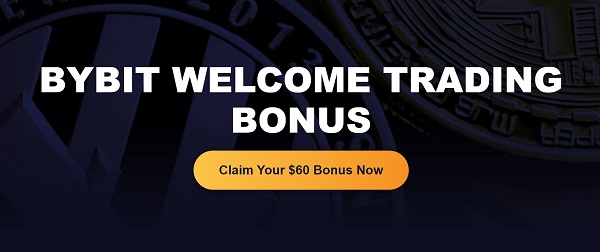 Previously during the February 14 Senate Banking Committee hearing titled 'Crypto Crash: Why Financial System Safeguards are Needed for Digital Assets,' Sen. Warren said that the crypto community decentralized entities that operate on code to be excused from AML requirements. She said:
"In other words, they want a giant loophole for DeFi written into the law so they can launder money whenever a drug lord or a terrorist pays them to do so."
According to Sen. Warren, this is why she believed including DeFi and DAOs in the AML policies is important. She noted that the current AML laws do not cover the broader crypto market and it was probably the reason why the crypto exchange ShapeShift was restructured as a DeFi platform.