Tehran and Moscow are discussing the possible launch of a stablecoin for international settlements, the Russian press revealed. In order to mint the gold-backed currency, however, authorities would need to first regulate crypto assets, a lawmaker noted.
Russian, Iranian Representatives Talk Using Gold-Backed Stablecoin in Foreign Trade
Iran's central bank is considering the possibility of creating, with Russia's participation, a digital token to facilitate trade in the Persian region, according to a report quoting the head of the crypto industry organization in the Russian Federation.
The coin could be accepted as a means of payment in international settlements, the Executive Director of the Russian Association of Cryptoeconomics, Artificial Intelligence and Blockchain (Racib), Alexander Brazhnikov, told the business daily Vedomosti and detailed:
It is assumed that the token will be backed by gold, it would be a stablecoin.
Stablecoins are cryptocurrencies, the value of which is usually pegged to state-issued fiat currencies or precious metals. While Russian authorities have been postponing the adoption of comprehensive regulations for bitcoin and the like, with the Bank of Russia opposing their legalization in the country, a proposal to permit the use of gold-backed stablecoins was circulated last year.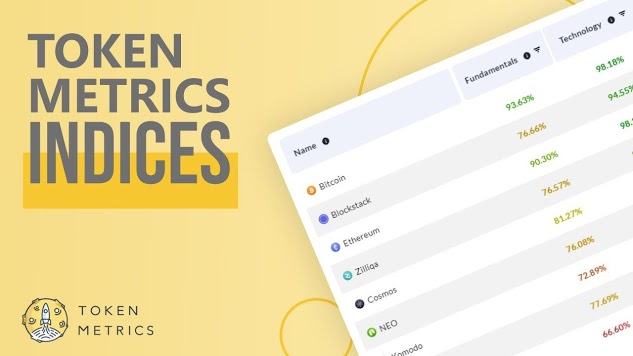 Cryptocurrencies Should Be Regulated First, Member of Russian Parliament Says
The largest digital coin backed by physical gold according to the issuer, PAX Gold, currently ranks 74th in terms of capitalization, with a market cap of over $511,000,000. It is an ERC20 token based on the Ethereum blockchain.
The news of the negotiations has been confirmed by Anton Tkachev, a member of the Committee on Information Policy, Information Technology and Communications of the State Duma, the lower house of Russian parliament. However, he remarked that the matter would be actively discussed at the state level only after cryptocurrencies are fully regulated.
Russia and Iran, both under Western economic and financial sanctions, have been looking to crypto assets as a means to circumvent restrictions. In August, Iran placed its first official import order using cryptocurrency while Russia considers legalizing cross-border crypto payments. The two nations are also developing central bank digital currencies (CBDCs), the digital ruble and the crypto rial.
Do you think Iran and Russia will eventually issue a gold-backed stablecoin? Share your thoughts on the subject in the comments section below.
Image Credits: Shutterstock, Pixabay, Wiki Commons
More Popular News
In Case You Missed It