Mango Markets' exploiter Avraham Eisenberg was hit with a lawsuit by Mango Labs, the company behind the DeFi protocol, for $47 million in damages.
The Wednesday filing with the United States District Court for the Southern District of New York alleges that Eisenberg executed a malicious attack on Mango Markets by manipulating the native token, MNGO, through "fraud, deception," and converted nearly $114 million from the depositors of the protocol into his own accounts.
Eisenberg in Trouble
A Mango Markets' related decentralized autonomous organization (DAO) and Eisenberg entered into an agreement that enabled the exploiter to keep $47 million from the exploit while protecting him against any potential criminal investigation. While he returned $67 million and retained the rest, Mango Labs now wants the remaining funds in damages in addition to interest starting from the time of the exploit in October last year.
The filing read,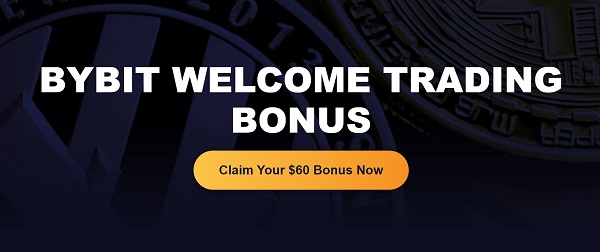 "He forced Mango DAO to enter into an unenforceable settlement agreement—under duress—purporting to release depositors' claims against him and precluding them from pursuing a criminal investigation. Following the Mango DAO vote regarding Defendant's ultimatum, he returned approximately $67 million of the money he unlawfully recovered."
The protocol's developer also called Eisenberg to be a "notorious cryptocurrency market manipulator" and accused him of having a history of attacking multiple platforms as well as manipulating digital asset markets.
Mango Labs also highlighted that the exploiter was involved in allegedly abusing a DeFi project called Fortress DAO's treasury redemption mechanism as well as embezzling $14 million from it where he was serving as its developer.
Pressure From SEC and CFTC
Eisenberg, who happens to be a software coder and crypto trader, outed himself after carrying out a self-funded economic attack by manipulating the oracle price of MNGO. The attack drained around $117 million from Mango Markets' treasury. He described the incident previously as "legal open market actions," but the regulatory agencies are not on board with the stunt.
In December 2022, the US Department of Justice (DOJ) arrested Eisenberg in Puerto Rico for fraud and manipulation. He was denied bail as the judge deemed him to be "a flight risk." The Commodities Future Trading Commission (CFTC) also charged him with violating the country's commodities federal commodities laws. Similar charges were slapped by the Federal Bureau of Investigation (FBI).
More recently, the Securities and Exchange Commission (SEC) sued Eisenberg for allegedly violating anti-fraud and market manipulation provisions of the securities laws
SPECIAL OFFER (Sponsored)
Binance Free $100 (Exclusive): Use this link to register and receive $100 free and 10% off fees on Binance Futures first month (terms).
PrimeXBT Special Offer: Use this link to register & enter POTATO50 code to receive up to $7,000 on your deposits.