Japanese gaming company Square Enix has announced that it will be using Polygon, an Ethereum sidechain, as a base for Symbiogenesis, its upcoming Web3 experience. Naoyuki Tamate, producer of the game, cited the high transaction speeds and low transaction gas costs as the reasons for making this change in the game's design.
Square Enix to Harness Polygon for Symbiogenesis' Blockchain Operations
Square Enix, a Japanese game-developing company, has given an update regarding the development of Symbiogenesis, its upcoming Web3-based experience announced in November. The company revealed it would use Polygon, an EVM-compatible sidechain, to support part of the blockchain component of the game.
The game, which will feature several art non-fungible tokens (NFTs) as part of its story, revolves around the realization of missions and collecting resources in a land called the floating continent. Regarding the utilization of Polygon's network in the game, Symbiogenesis producer Naoyuki Tamate at Square Enix stated:
Square Enix opted to tap into Polygon's high transaction speeds, low gas fees, and overall user-friendliness to deliver this unique experience to Web3 fans.
Square Enix had previously stated that the game would use Ethereum as part of its structure. However, it clarified through Twitter that Polygon's blockchain would be used for the game utility, while Ethereum would be used for the NFT collectible art component.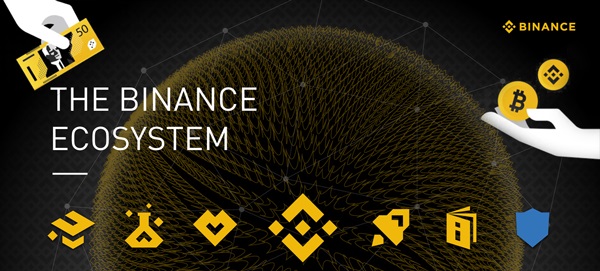 Web3 Gaming Still Relevant
While some blockchain gaming trends — like the play-to-earn model — have experienced a significant downfall as part of the recent turbulence of the cryptocurrency market, there are still some companies that believe in the possibilities that decentralized structures might bring to gaming experiences.
Urvit Goel, vice president of global games and platform business development at Polygon Labs, believes that Web3 adoption in games will continue to grow, with developers realizing the benefits of this model. About this, Goel explained:
Our latest collaboration just goes to show that Web3 is decisively getting more and more traction among the world's largest developers, proving yet again that this innovative stack of technologies and the benefits they bestow have massive potential when it comes to gaming.
While Symbiogenesis will ostensibly be the first AAA game designed from the ground up with blockchain elements, this is not Square Enix's first dance with blockchain. The company is currently a validator in Oasys, a gaming-oriented Web3 blockchain initiative. It also announced in January that several original IP blockchain games are under development, and it is prepared to unveil more of them this year.
What do you think about Square Enix using Polygon in Symbiogenesis? Tell us in the comments section below.
Image Credits: Shutterstock, Pixabay, Wiki Commons, Casimiro PT / Shutterstock.com
More Popular News
In Case You Missed It