Vulcan Blockchain, the platform that pioneered layer-1 auto-staking, auto-rebasing, auto-compounding, FixedFlex, and the Fire Pit mechanism, is pleased to announce the release of their latest feature, the Vulcan PowerPool.
This feature is intended to provide VUL coin holders with a novel way to earn passive income on their investments, something that is sorely needed in this day and age as inflation is the highest it's been in decades and people need additional ways to make money.
How can the Vulcan PowerPool benefit you?
In contrast to numerous other projects which utilize a lottery system, the Vulcan PowerPool ensures that every VUL coin holder is eligible for the rewards. Essentially, the Vulcan PowerPool is a 30-day total of unclaimed daily Flex rewards, intended to encourage continued participation in the ecosystem. This means that rewards are not lost and can be reclaimed later, which simultaneously also boosts ecosystem participation.
In this way, the Vulcan PowerPool acts as a brand new and innovative way for VUL investors to earn passive income without having to depend on luck or chance, thereby significantly enhancing the investors' earning capabilities and helping them generate a higher income in a reliable and efficient manner.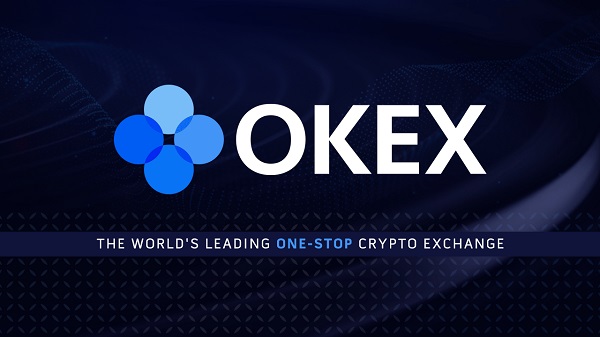 Vulcan is the very first and only Blockchain which has pioneered this concept in offering revenue back to native VUL coin holders through this ingenious system.
Is it easy to get started or are there significant barriers?
One of the recurring problems with most DeFi initiatives is the investors' inability to easily understand what they are getting into (in other words, high barriers of entry). Vulcan, led by Bryan Legend, wants to make everything very accessible and easy to comprehend so that investors can get started immediately and not be bogged down by any obstacles, technical or otherwise.
With that in mind, claiming your PowerPool allocation is a relatively straightforward process but investors must satisfy certain criteria beforehand. Firstly, they must hold at least 1 VUL at the time of the PowerPool claim, and they must have had daily Flex claims each day leading up to the PowerPool day.
Lastly, it is crucial to remember that missing or forgetting to claim your Flex reward during any of the 30 days will result in an automatic rejection of your eligibility to claim the PowerPool. This increases on-chain transaction volume and incentivizes users to participate in usage of the Vulcan Blockchain on a daily basis, as well as providing higher validator rewards to Vulcan Node holders.
What else is there to know about the Vulcan PowerPool?
What makes the PowerPool stand out is that, unlike a lottery, the amount a holder may claim from the PowerPool is determined by how much VUL coins they have, just as it is with Vulcan FixedFlex. This means that the more VUL a holder has, the more money they can make with the PowerPool. Not only does this allow investors to generate a higher income, but it additionally encourages larger VUL holders to stay invested in the ecosystem, resulting in a stronger community.
Furthermore, any unclaimed funds in the PowerPool will roll over into the next PowerPool event in 30 days. There is a small fee for claiming your reward allocation, which is the gas fee plus 5% of the claimed VUL amount. This 5% is paid to the Treasury as a fee to maintain the Vulcan ecosystem, allowing the Treasury to continue funding Vulcan Blockchain's continued growth and expansion for the long-term.
At any rate, this amazing new feature by Vulcan offers holders of VUL coins an exciting opportunity to comfortably and consistently earn passive income on their VUL holdings. By promoting on-chain usage and distributing rewards fairly based on the number of VUL coins held, Vulcan has once again demonstrated why it's one of the key players in DeFi going forward.
Be sure to stay up to date on all of Vulcan's latest announcements by visiting the official website alongside the official Medium and Twitter channels.
Disclaimer
Any third-party hyperlinks and banners don't constitute an endorsement, guarantee, endorsement, warranty, or recommendation by BeInCrypto. Cryptocurrencies are highly volatile. Do Your Own Research before using any third-party services or considering any financial action.