Key Takeaways
zkSync 2.0 is set to launch this Friday.
The upgrade will bring added smart contract functionality, allowing developers to deploy their own DeFi apps, NFTs, and games on the Layer 2 network.
zkSync also has plans to launch a token, with some speculating that it will follow Optimism's lead in rewarding early users.
Share this article
The zkSync 2.0 launch is set to go live Friday. 
zkSync Readies Mainnet 2.0 
The newest version of zkSync is almost here. 
The Ethereum Layer 2 project is about to undergo its most significant upgrade to date. With the launch of zkSync 2.0, the network will gain the capacity for smart contracts, letting developers create and deploy their own DeFi protocols, NFTs, and blockchain games.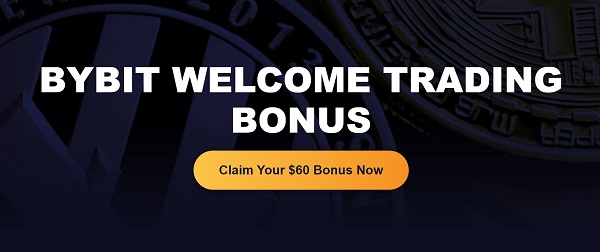 Currently, zkSync 1.0 only lets users transfer tokens between wallets. However, this hasn't stopped it from finding use within certain niches. For example, Gitcoin Grants, a program that helps developer teams raise funding for public goods projects, lets users donate through zkSync, offering projects and contributors huge savings in gas fees compared to what they would have to spend on Ethereum mainnet. 
zkSync is one of several Layer 2 solutions working to scale Ethereum. It uses Zero-Knowledge proofs to bundle transactions together on a separate network and send them back to Ethereum mainnet for validation. Through this approach, "ZK-Rollups" like zkSync can reduce transaction gas fees by an order of magnitude while inheriting Ethereum's security and decentralization. 
Matter Labs, the company behind zkSync, has been working on its 2.0 version since 2020. The goal has been to fuse ZK-Rollup scaling technology with the Ethereum Virtual Machine, allowing code written in Ethereum's Solidity language to be deployed on a ZK-Rollup-based Layer 2 network. Although this was initially expected to take years to achieve, several breakthroughs have sped up development. After a series of testnets earlier in the year, Matter Labs is now preparing for the full release of its so-called "zkEVM" 2.0 network. 
Matter Labs Hints at Token Announcement
It's not just the zkSync 2.0 launch that has crypto enthusiasts excited. Last week, Matter Labs Chief Procurement Officer Steven Newcomb revealed in a Twitter Spaces call that details surrounding a zkSync token would be announced in early November. 
According to Matter Labs' developer documentation, the company has always intended to release a token for its zkSync network, but details on when it would happen have not been released. Many have suggested that a zkSync token could be used as an incentive for decentralized transaction sequencing, similar to how the Ethereum network pays out staking rewards to its validators. 
Others have also speculated that early users of zkSync 1.0 and the 2.0 testnets could receive an airdrop of zkSync tokens as a reward for their participation. Other Ethereum Layer 2s have airdropped tokens to early users in the past. In May, Optimism celebrated the launch of its OP governance token by distributing 5% of its token supply to early users and those who met various eligibility requirements, and it said at the time it would have further airdrops amounting to 14% of the total supply. 
Whether Matter Labs will follow Optimism's example in airdropping tokens to its community remains to be seen. However, after several high-profile airdrops made the headlines this year, most recently with the newly-launched Layer 1 network Aptos, expectations for another are high. 
Disclosure: At the time of writing this piece, the author owned ETH, BTC, and several other crypto assets.
Share this article