Polygon zkEVM supports Ethereum tooling for frictionless scaling.
The Polygon Labs team expects the layer-2 scaling solution to go live on mainnet on 27 March.
zkEVM has been thoroughly tested and audited, passing "100% of Ethereum test vectors."
Polygon Labs has announced the launch of the public mainnet beta release for the Polygon zkEVM will go live on 27 March, 2023. 
Polygon zkEVM mainnet beta release next month
The Polygon zkEVM is coming to the public after a long winding roadmap, the team helping develop the Polygon (MATIC) protocol said in a blog post published on Tuesday. The news did not impact the price of MATIC that much as the broader crypto market reacted to US inflation data.
According to details shared in the blog release, Polygon zkEVM has hit multiple key milestones along this journey, including seeing zkEVM wallets top 84,000, with more than 75,000 zero knowledge proofs generated and more than 5,000 smart contracts deployed.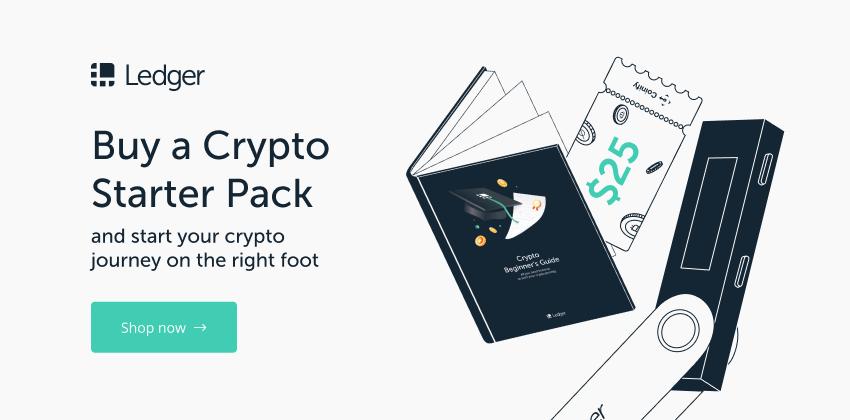 The layer-2 scaling solution seeks to bring even faster and cheaper transactions to the Ethereum network. And according to the Polygon Labs team, the zkEVM has gone through two public audits and "passed 100% of Ethereum test vectors that apply to a zkEVM."
"Security is the highest priority, which is why Polygon zkEVM has been run through a gauntlet of tests and audits," Polygon Labs wrote, adding that the community will get access to more details about the highly anticipated beta launch within coming weeks. Users and developers will also have full transparency regarding security measures.
Polygon zkEVM supports EVM-equivalence for frictionless scaling, with developers able to build apps on Polygon using the same code on Ethereum.